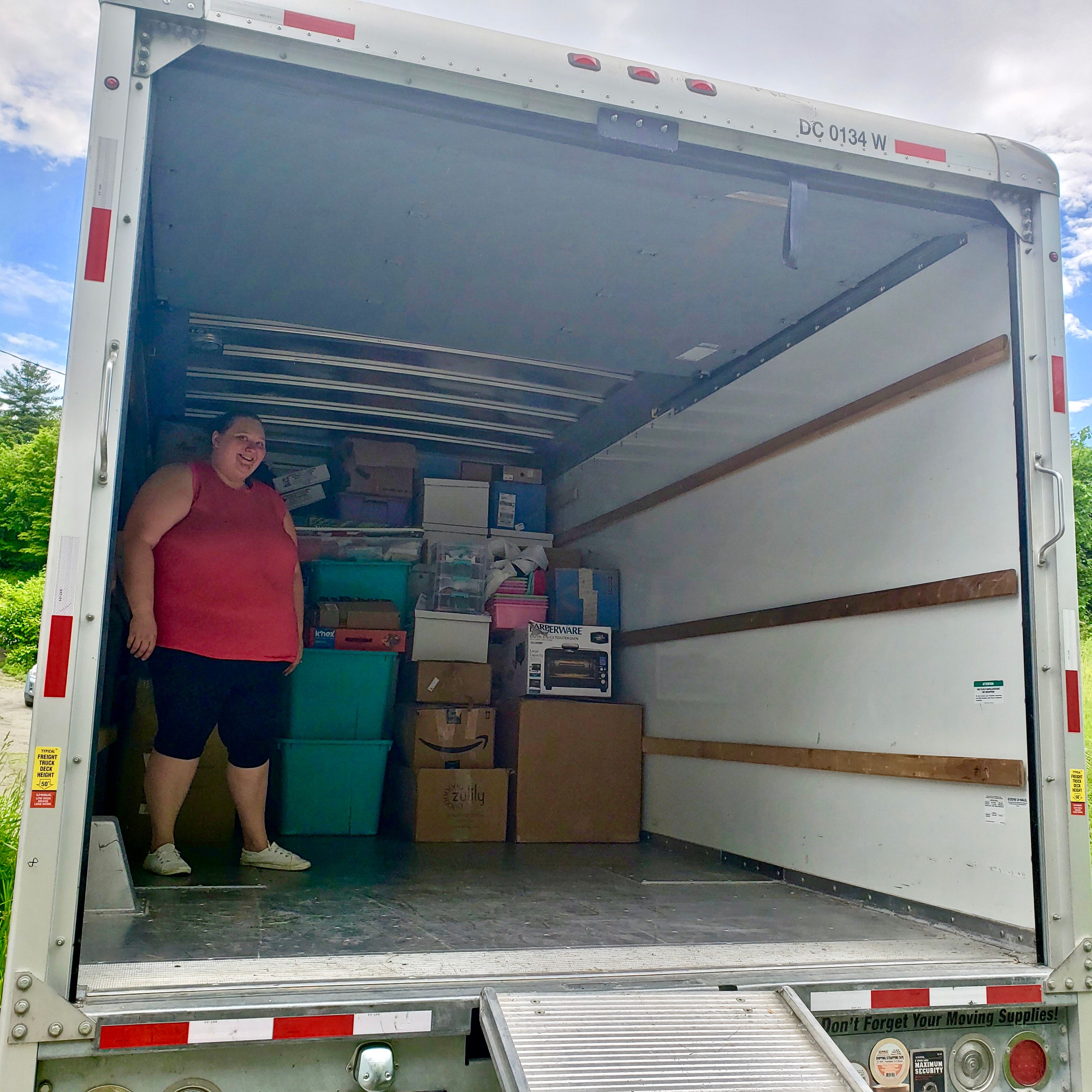 We want to congratulate our latest New Foundations graduate, Stephanie, as she moves into her new apartment! 
Stephanie came to us as a single-parent living in unstable living conditions. Like many New Foundations participants, Stephanie was not able to get ahead in order to provide for her and her daughter. Without an education, work history, rental history, or enough income to secure a rental, it's nearly impossible to provide for a single person much less any children. But she was determined to make it work to provide the best life for her daughter. 
She discovered New Foundations and felt it could be an opportunity to become financially stable and learn to live independently. During Stephanie's time with us, she soared to success! She completed half of her Bachelor's degree, obtained a job that she loves and has maintained it for over a year, reduced her debt, improved her monthly budget, and worked on additional personal goals. She left New Foundations still employed at the job she loves, with a monthly budget that can meet her needs, and an apartment unit in her name close to her job. 
We are so proud of all her hard work! 
Congratulations Stephanie!