United Way of Lamoille County (UWLC) owns a historic barn in downtown Morrisville. Through a blossoming partnership with Salvation Farms, it became clear that if renovated, this space could be used to improve community-wide health. It is the perfect size to house the Salvation Farms Lamoille Valley Gleaning program, allowing the program to increase the amount of produce it handles and diversify its distribution methods. 
Salvation Farms is a local non-profit dedicated to reducing food loss on farms and increasing the use of locally grown foods. Based on a 2016 study conducted by Salvation Farms, it was calculated that nearly 1 million pounds of edible produce are lost on Lamoille Valley farms annually; an area where roughly 12% of the population, or 6,000 individuals, are experiencing food insecurity. In response to this, Salvation Farms' Lamoille Valley Gleaning program serves the community by moving unsold produce from local farms to those who need it most: the young, the sick, the elderly, and those experiencing food insecurity. In 2018, this program gleaned more than 70,000 pounds of produce, logged over 900 volunteer hours, and served 31 recipient sites. 
The UWLC's renovation will include reinforcing the existing structure and adding insulation, electricity, and plumbing. Windows, doors, and interior stairs will be replaced and an ADA bathroom, waste oil furnace, and walk-in cooler will be added to the space. The second floor will be transformed into an office and meeting space; the first floor will house equipment and infrastructure for safe food handling and supply storage.  
The hope for this project is to increase food security in the Lamoille Valley and will touch multiple organizations providing basic needs in Lamoille County. 
To learn more about the work that Salvation Farms does visit their website.
---
---
On the blog: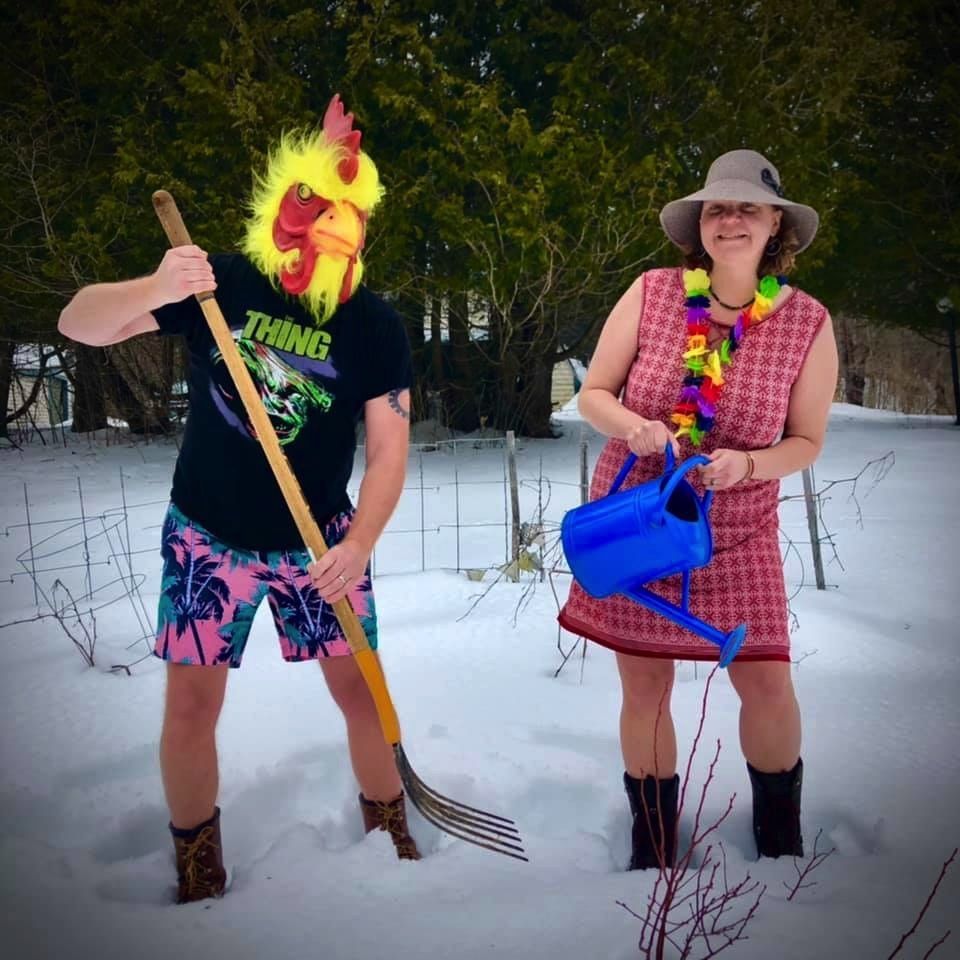 An update on the Polar Non-Splash.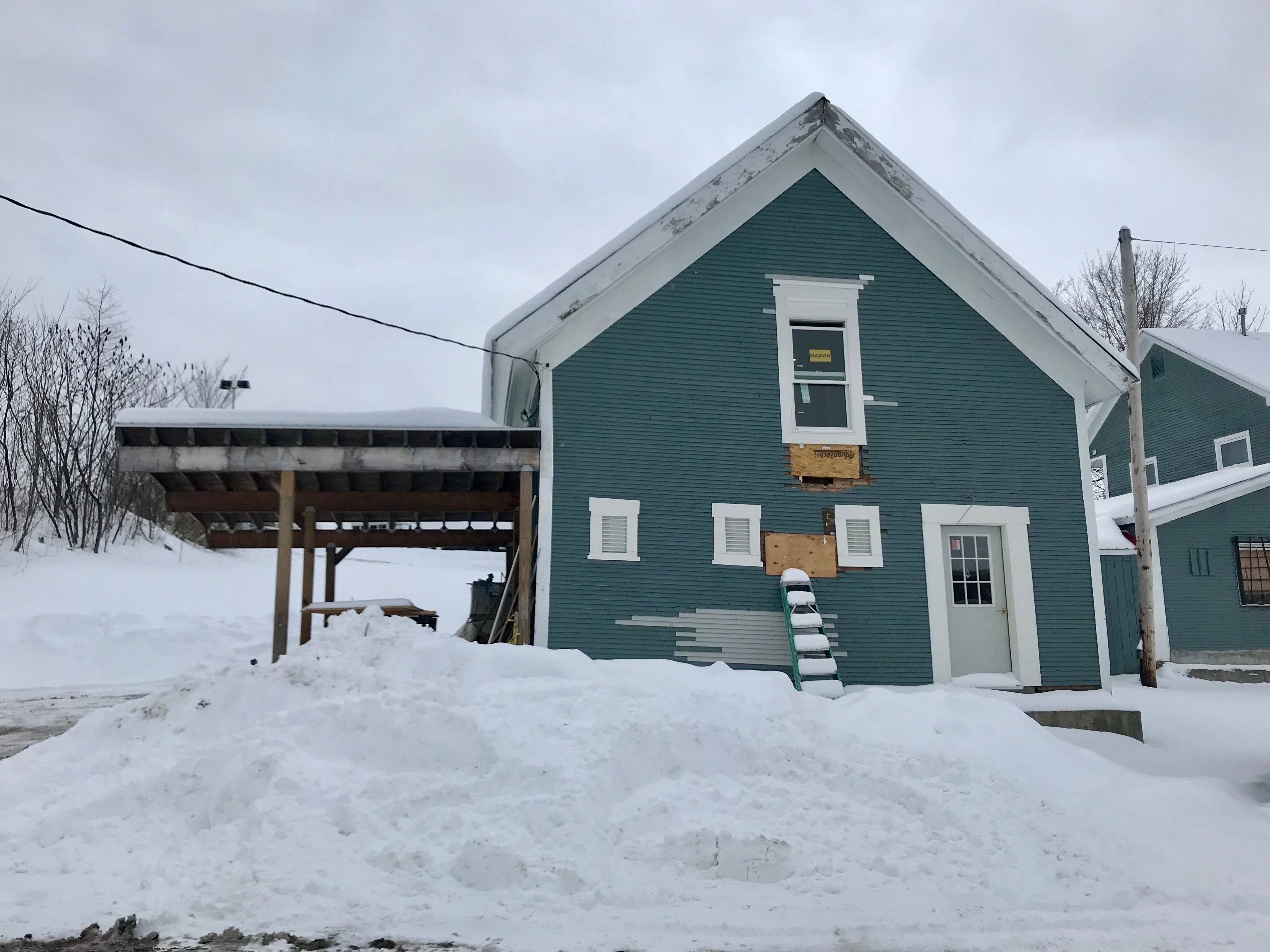 Find out what's happening with the Renovation to Build Food Security.