Be sure to check back regularly to get our latest news updates.
Flu shots are important. Find out where to get flu shots in Lamoille County.
Learn more about free meals for children and youth in Lamoille County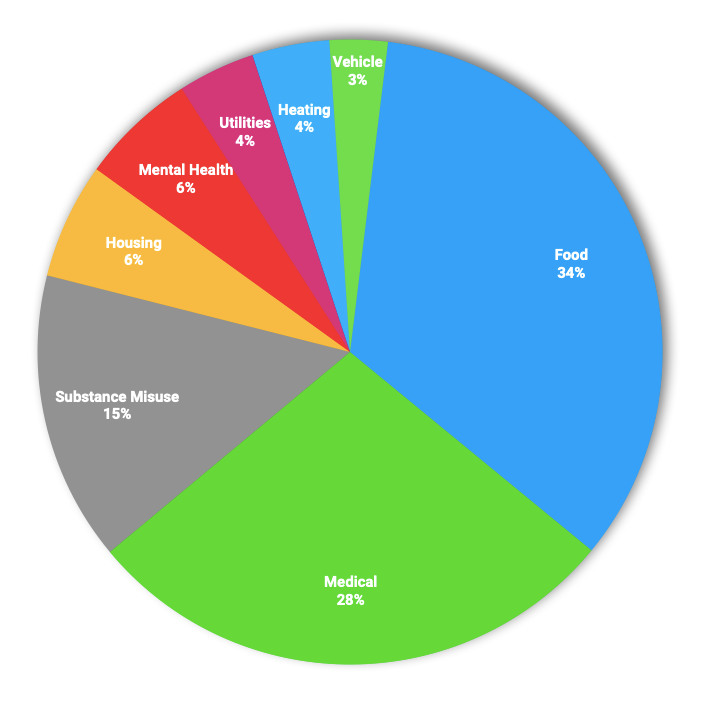 See how your donations are being used to help Lamoille County residents, find much-needed help, and get caught up on other news.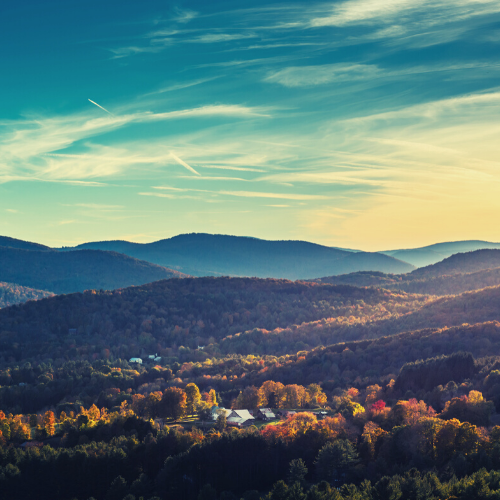 We've made big progress with our COVID-19 Response Fund! Find out where the donations are helping, and what else we are working on to help Lamoille Country families during the COVID-19 pandemic.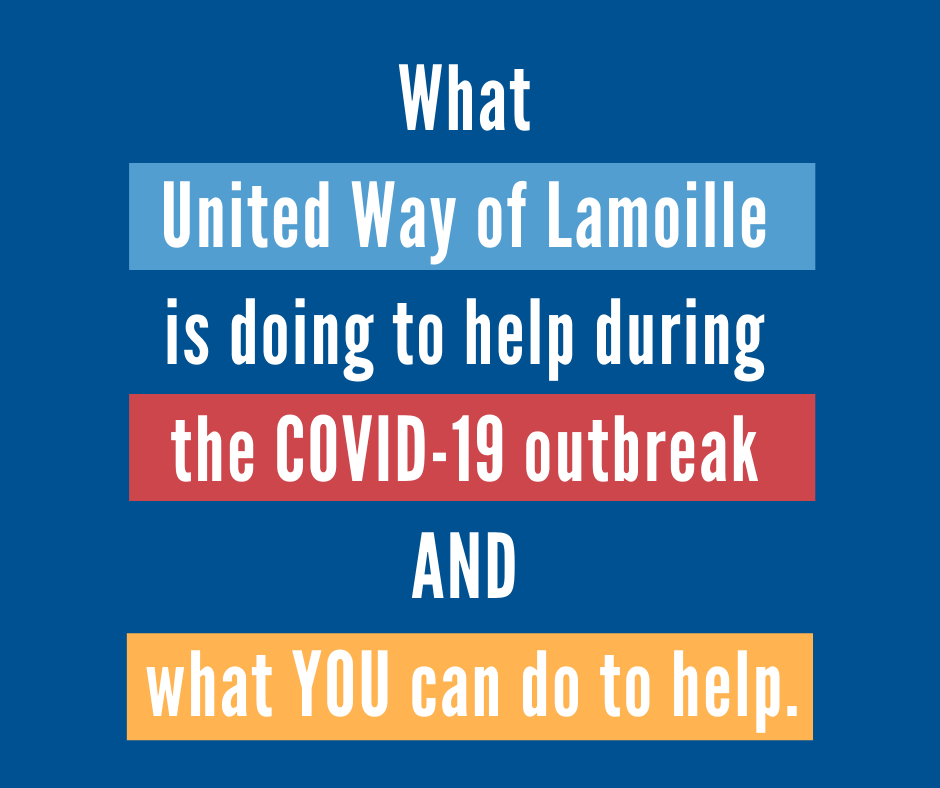 United Way of Lamoille County's Response to the impacts of COVID-19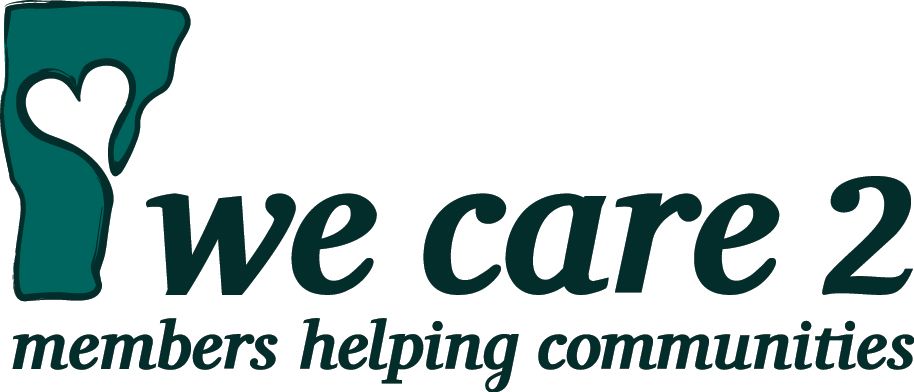 VESCU member? Vote for New Foundations and help us raise money for an important program. Read more to find out how.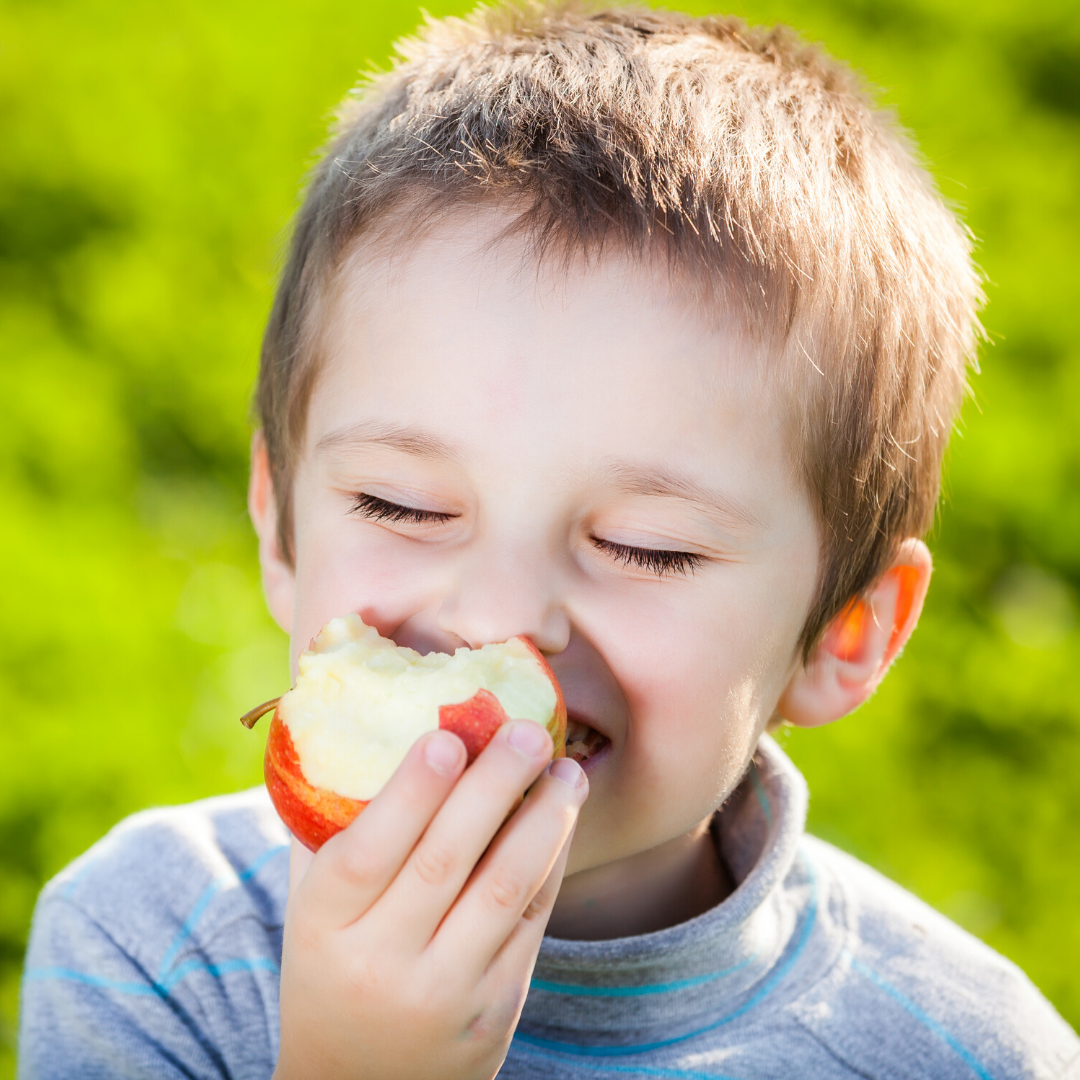 A new participant experiences the joy of move-in day...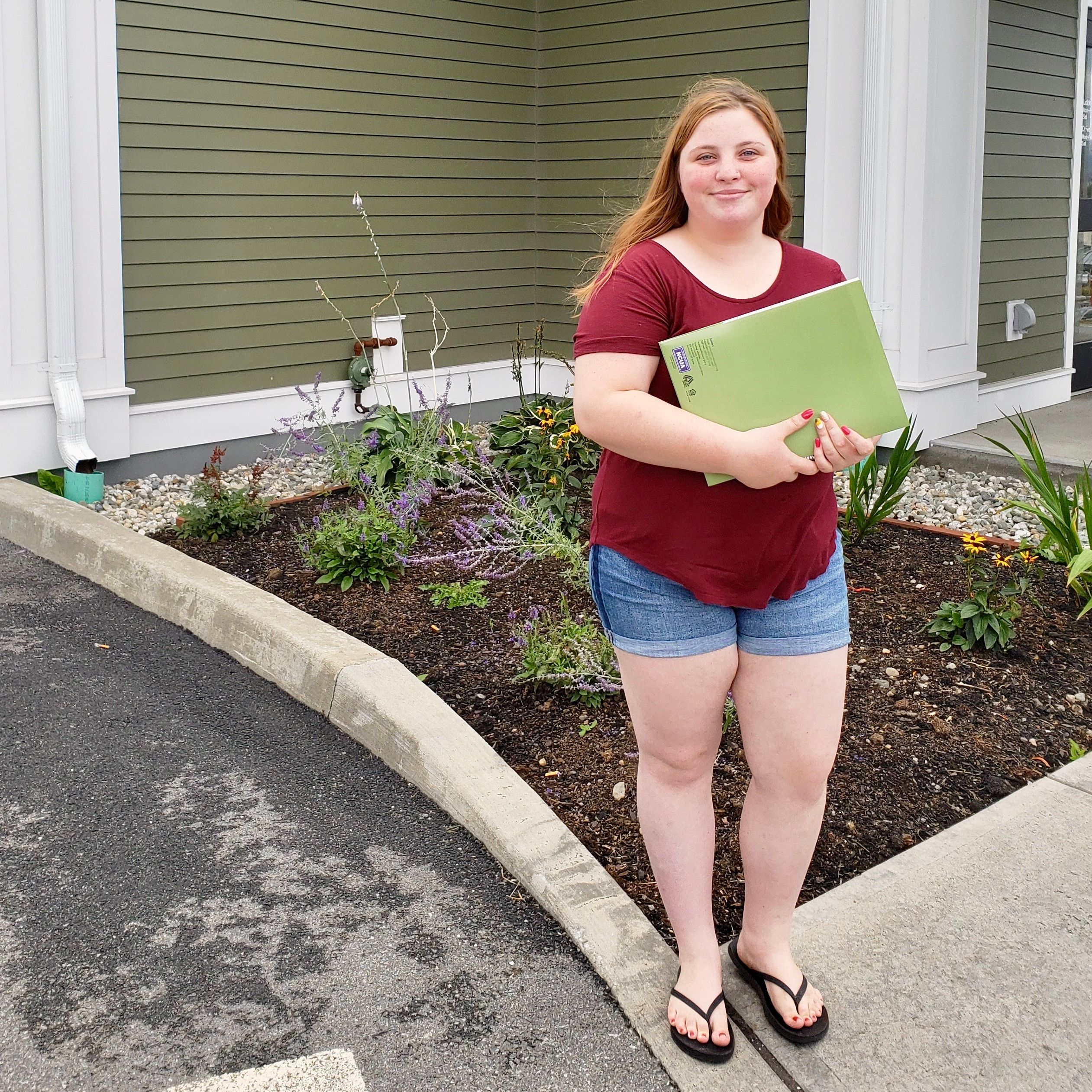 Find out why creating a savings habit is important when trying to achieve financial stability and how one New Foundations participant is doing just that!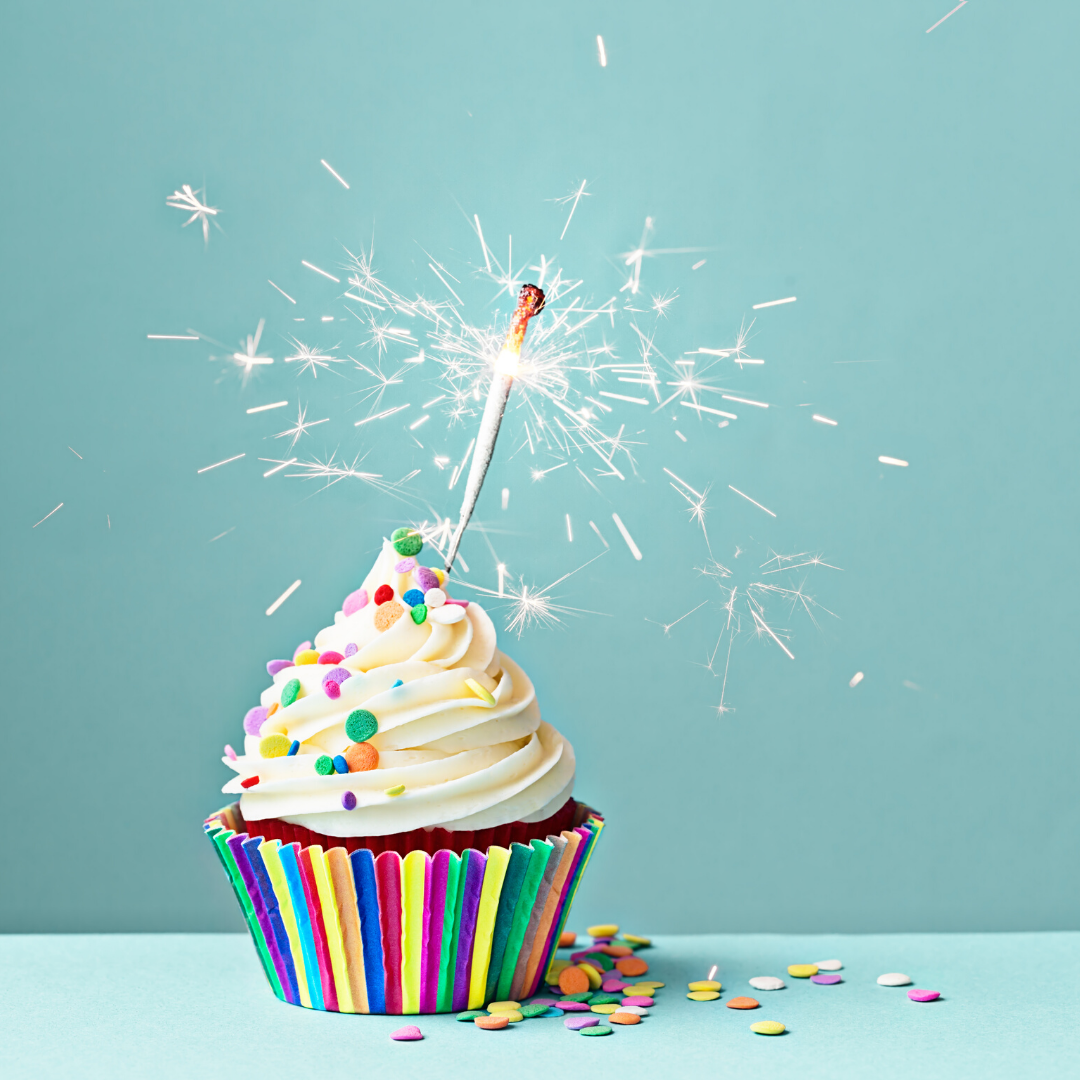 We reached our goal and construction on the Renovation to Build Food Security can begin! Read on...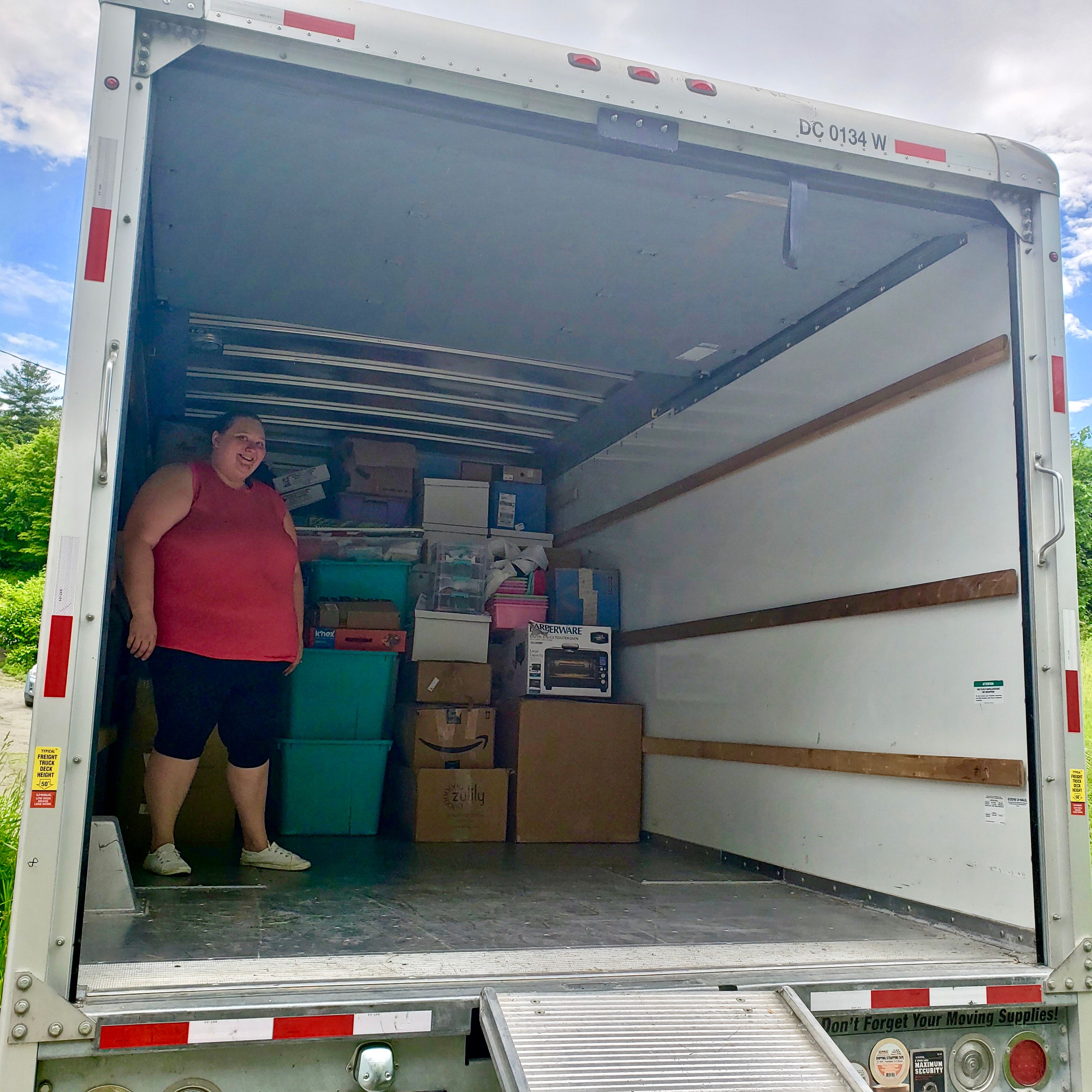 A New Foundations participant is graduating from the program and moving into her new apartment!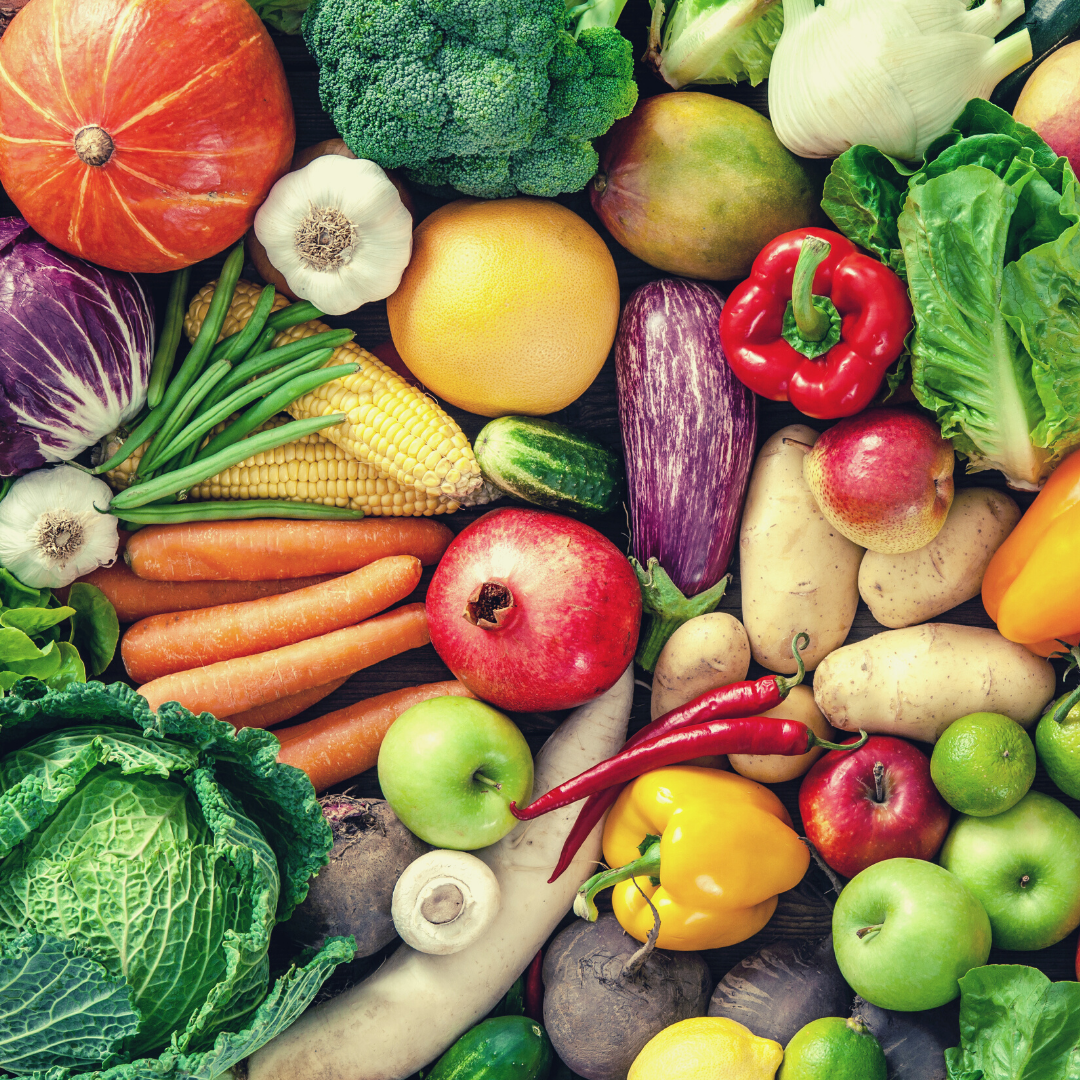 We're getting close to our financial goal for the Renovation to Help Food Security, help us reach it so construction can begin!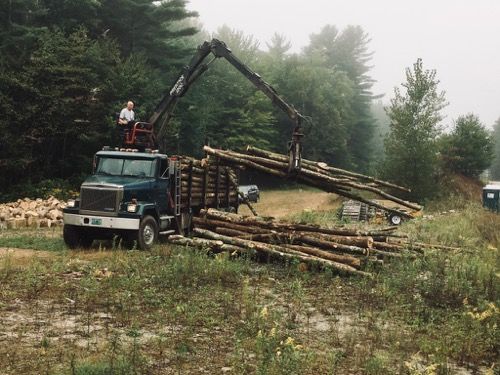 Welcome to our first blog post!
Our Firewood Project was a success! We received approximately 50 cords of log length firewood from the Vermont Department of Forest and Recreation's Forest Management Program Auction. We also received another 8 cords from Bruce Macmillan, owner of Cambridge Village Market.
Thanks to the help of our amazing volunteers, we have been able to process 36 cords so far. Our volunteers include: the 8th graders from Bishop Marshall School, the Boys soccer team from Morrisville, the Cambridge Rotary, Northwestern College of Vermont's Basketball Team and Women's Soccer Team, Power Play Sports, Teen Challenge from Johnson, our local Sheriff Roger Marcoux, and so many more!