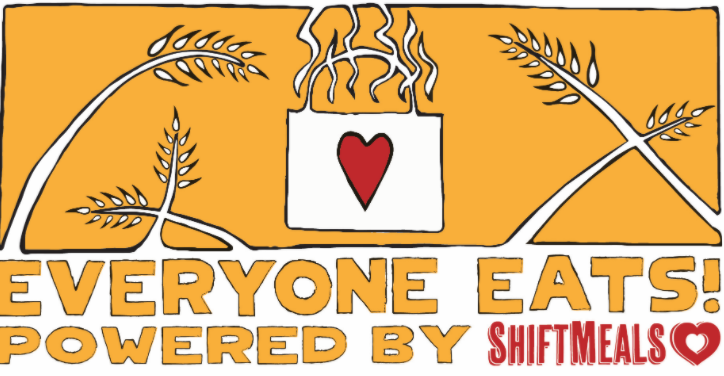 Everyone Eats Meals are available in Lamoille County at the following locations and times:
Monday - Saturday from 9:00 - 11:30 at Lamoille Community Food Share (197 Harrel St, Morristown, VT 05661 (802) 888-6550)
Friday from 3:30-5:30 at the Wolcott United Method Church (4023 VT Route 15, Wolcott, VT 05680)
If you are a patient at Copley Hospital and/or Community Health Services of Lamoille Valley (CHSLV) you are also able to grab meals at your appointment! 
No pre-registration is required, and meal options range from veggie and meat lasagna, BBQ chicken and mashed potatoes. All the food is made by local restaurants so come and support your community and get free, delicious food.
If you have any questions or concerns, please email ereid@capstonevt.org.