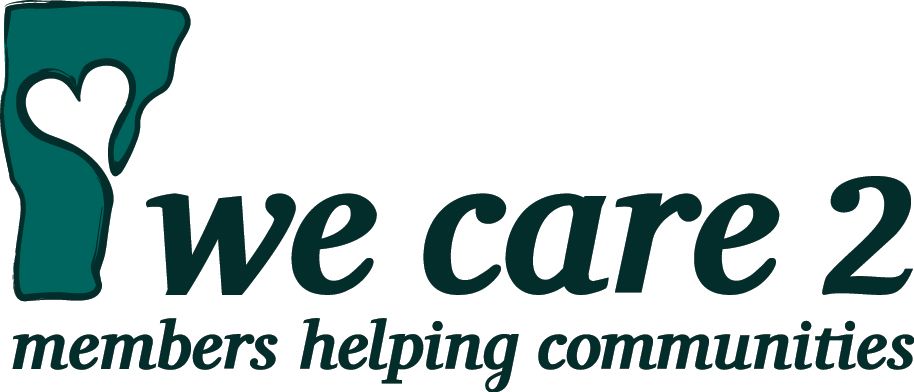 UWLC's New Foundations program is a finalist for a Vermont State Employees Credit Union We Care 2 grant! 
We Care 2 is a member-directed, giving program that distributes $50,000 in donation funds to five non-profit organizations that are seeking funding to positively impact Vermonters' essential needs in the areas of food, shelter, heat, environment, or financial education. Funds are distributed based on votes cast by the VSECU membership on the 2020 Annual Elections ballot.
New Foundations directly addresses two of those essential needs by providing housing and financial literacy support for single parents who are experiencing homelessness. For more information on the important work that New Foundations does, click here. 
If you are a member of VSECU don't forget to cast your ballot before March 18th! You can vote here.
If you've been impacted by the New Foundations program or are just a fan of the work being done, feel free to leave a comment at the bottom of this page using your Facebook account, every comment helps folks know why they should cast their vote for New Foundations!
Thank you!