Wanda Audet, New Foundations Program Manager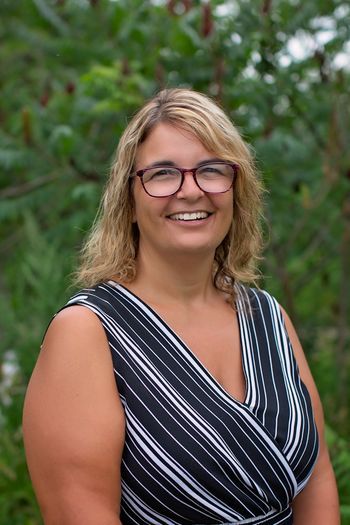 Wanda is a mother of nine and grandmother to seven. She has many years of experience working with vulnerable populations in our community. She is a multitasker and thrives on helping others. 
As the New Foundations Program Manager, she is responsible for guiding our program participants in their individual goals to obtain permanent housing, employment, and to become self-sufficient. Wanda received her Bachelor's in Professional Studies with a concentration in Human Services from the Northern Vermont University in 2020. Wanda says her greatest accomplishment is her family. 
She loves spending time with her grandchildren, boating on her pontoon, and watching sunsets with her husband Brian. Wanda and Brian recently purchased a beautiful piece of land in Eden and built a new home. They live there with their youngest two daughters, three dogs, ten chickens, four ducks, two sheep, two goats, two bull, and two pigs.
Email: wanda@uwlamoille.org