Kevin Stevenson, Board Member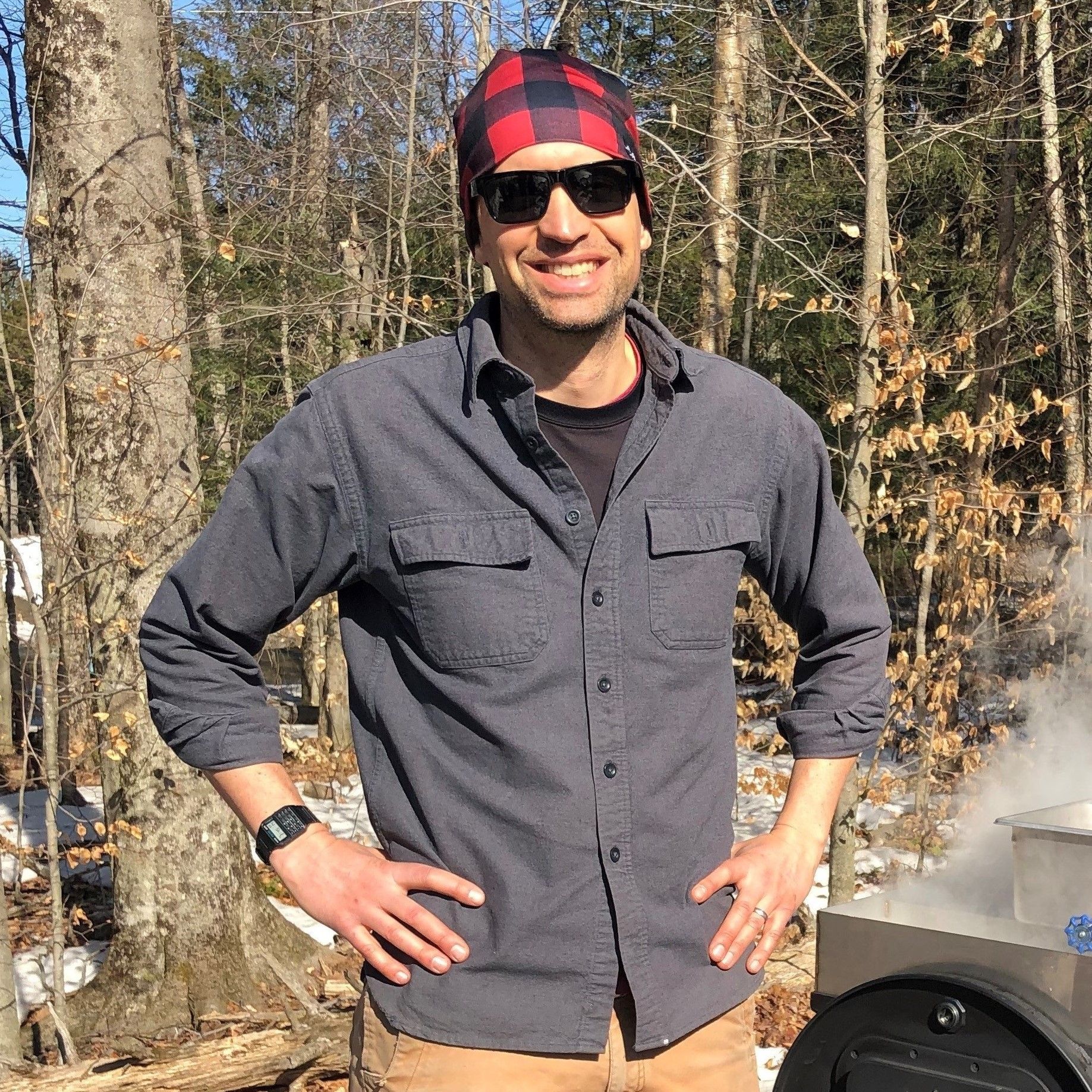 Kevin is a native Vermonter, having grown up in White River Junction and South Burlington.  He's a mechanical engineer both at work and at home, always in the process of taking something apart, and he prides himself on almost always getting it back together.  He's a methodical tinkerer, and never afraid of learning a new skill no matter how far outside his comfort zone.  He was introduced to the sport of rowing in college, where he met his also-rower wife and learned powerful lessons in teamwork, commitment, and work ethic.  That connection to rowing has remained a constant through his life, and led him to his position as an Engineer at Concept2 in Morrisville.  It was at Concept2 that he learned about the work that United Way does in the community, and after a number of years helping with the firewood project decided that it was time to set a better example of service to his family by joining the United Way board.  What he lacks in health & human services experience he makes up for with a willingness and energy to learn and help others succeed.

Kevin is a licensed Professional Engineer in the state of Vermont, and has a Bachelor's degree in Physics, along with a Bachelor's and a Master's in Mechanical Engineering.  He has the privilege of traveling to rowing events all over the world, meeting users & coaches, repairing equipment, and seeking inspiration for new rowing innovations.  He has also served for a number of years as a founding board member of the Rowing Industry Trade Association.

When not tinkering or wrestling with his three kids on the living room floor, you'll find him rowing on Little Hosmer Pond, backcountry skiing, biking, or maple sugaring.  He lives in a blue house in the hills of Morrisville with an incredible woman he doesn't deserve and those three amazing kids.