Clarissa French, Executive Director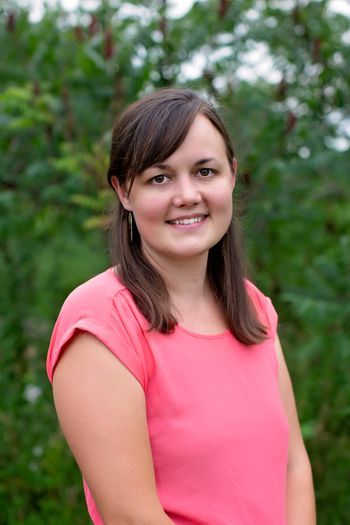 Clarissa's desire to serve her community began as a small child living in an inner-city neighborhood in Fort Worth, Texas. For many years she watched as her parents, neighbors, and classmates' families struggled to pay bills and meet basic needs. When she was in middle school, after each of her parents were laid off within a six-month time frame, they decided to do something drastic and relocate to Vermont. She's been here ever since.
Clarissa received her Bachelor's in Social Work from the University of Vermont in 2009 and has held various roles in human services in the years since. During her tenure at UWLC, she's been responsible for organizing events, creating and maintaining relationships with donors and community members, marketing, and social media. In her new role as Co-Director, she's excited to help UWLC move forward into a new chapter. She believes in the strengths and inherent gifts of all people and elevating the voices of those who are suffering to create a more fair and equitable world.
Clarissa lives in Jeffersonville with her husband, two children, two dogs, and a cat. In her free time, she enjoys gardening, homesteading, historical dramas, and reading non-fiction. True to her Texas roots, Clarissa appreciates a good brisket taco and a big glass of iced tea.
Email: clarissa@uwlamoille.org