Varnum Memorial Library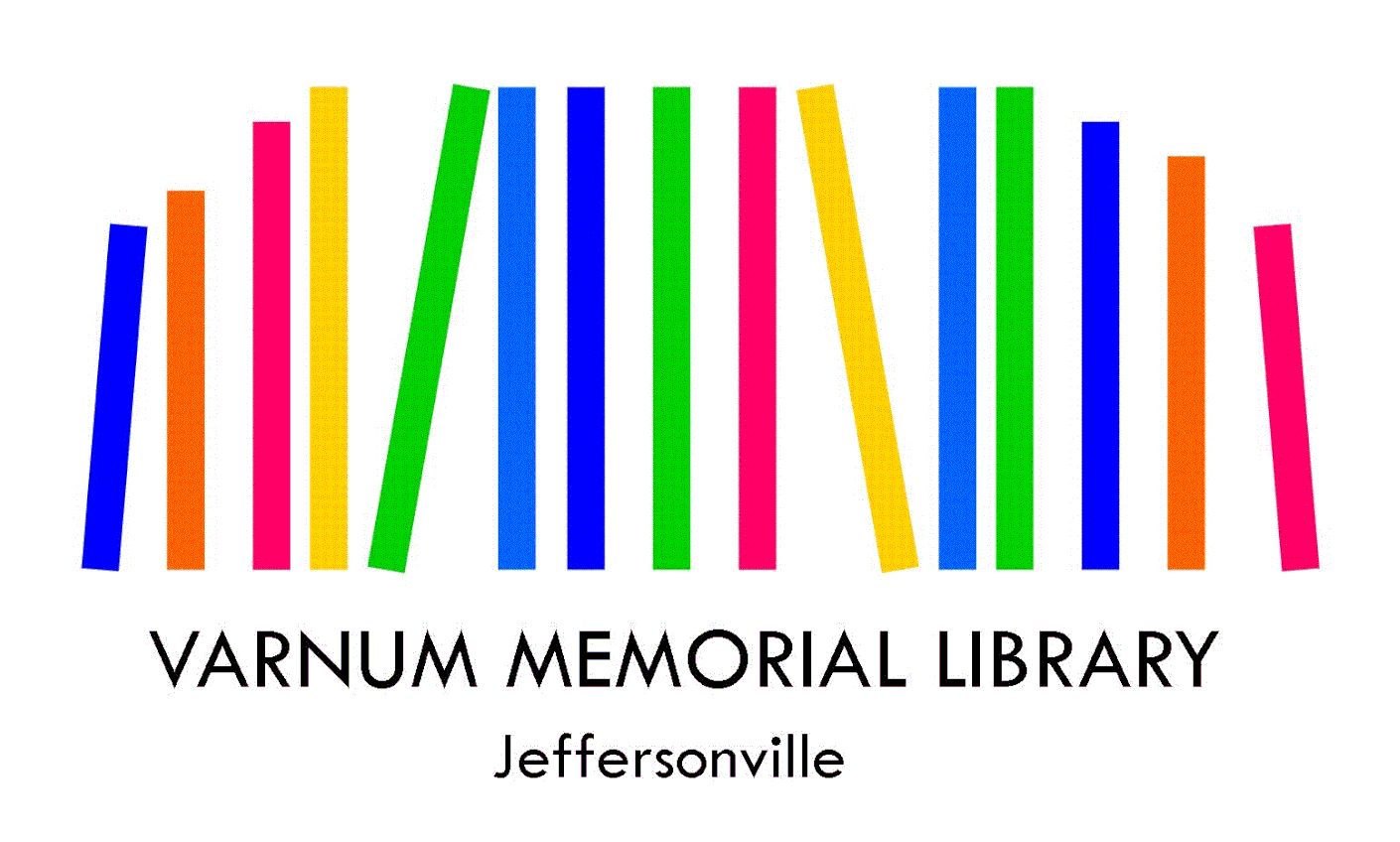 The Varnum Memorial Library is a small community library in Jeffersonville, Vermont. It provides world-class programming to patrons of all ages, space for community members to gather, online audiobook and ebook options as well as a wide selection of print books. 
Our Campaign Coordinator is a Trustee.