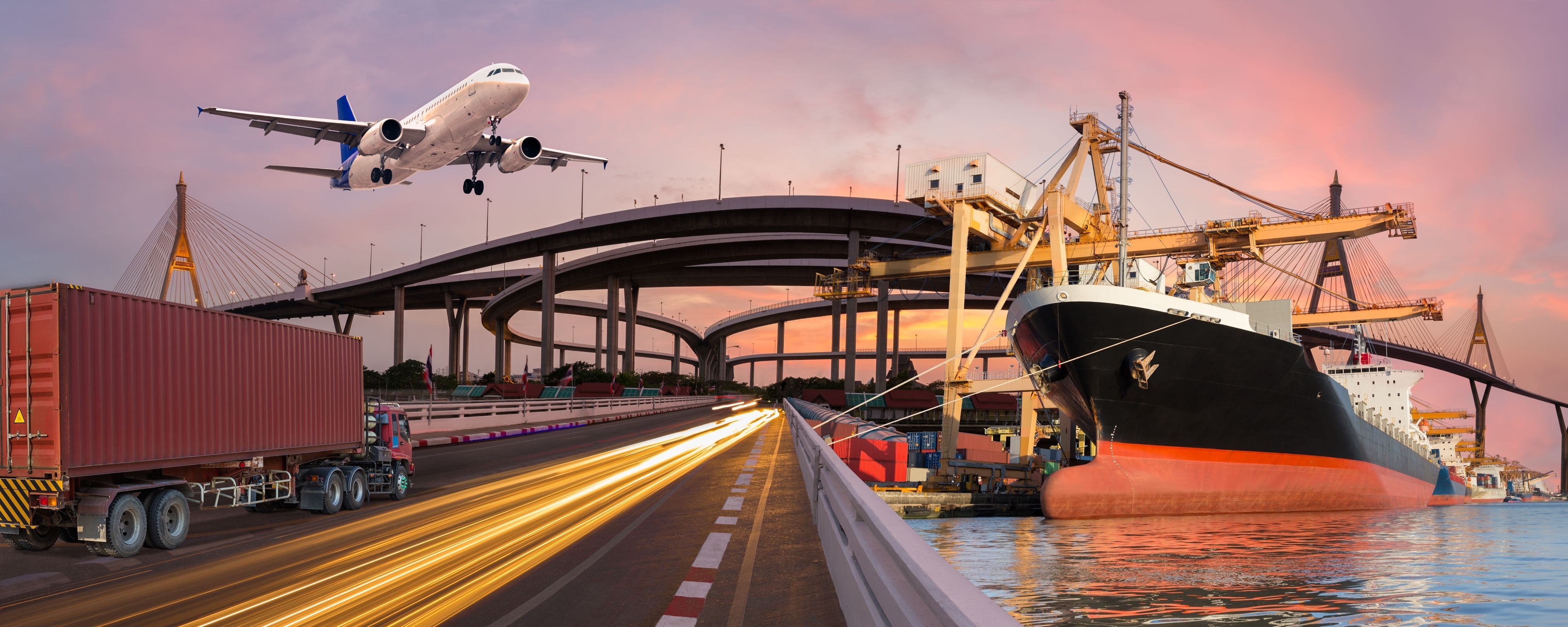 National Summer Transportation Institute - July 7-14
Hands-on exploration of future careers in transportation. Includes free overnight camp at Vermont Tech. For students entering 9, 10, 11, or 12 grades. There is also a day camp for middle school students in Williston.
Interactive labs, field trips and guest speakers will engage the students as they drive a big rig in the CDL simulator, visit mass transit systems, and learn how bridges are designed and created. Exploring energy, the environment and eco-friendly transportation systems gives focus to how Math, Science, and English all relate to transportation careers.
More info and registration available here.