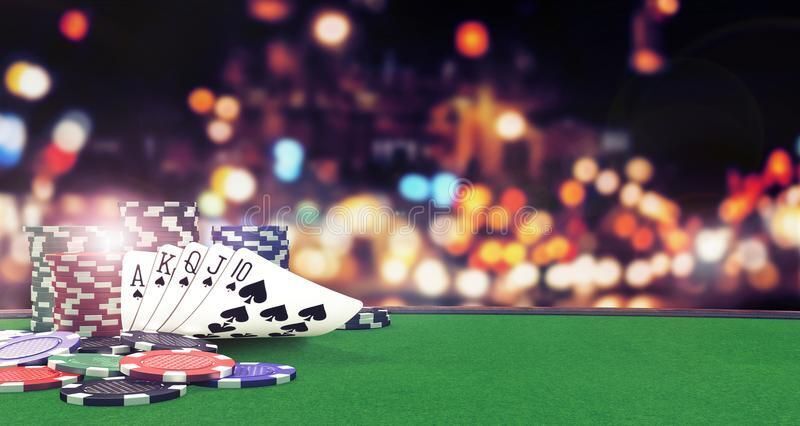 Casino Night at NVU- Stearns Hall
United Way of Lamoille County is honored to be the beneficiary of this magical event.
Please consider yourself warmly invited. Invite others!
Theme: Hollywood Red Carpet (oooh, you get to dress up!)
March 29, 8-11. (8-10: gambling, 10 -11: auction)
Suggested Admission: $15
Enjoy black jack, poker, the money wheel, craps or roulette. Stroll the casino and visit the Italian soda bar, stop by the photo booth, and snack on fancy hors d'oeuvres.
See you on the red carpet!