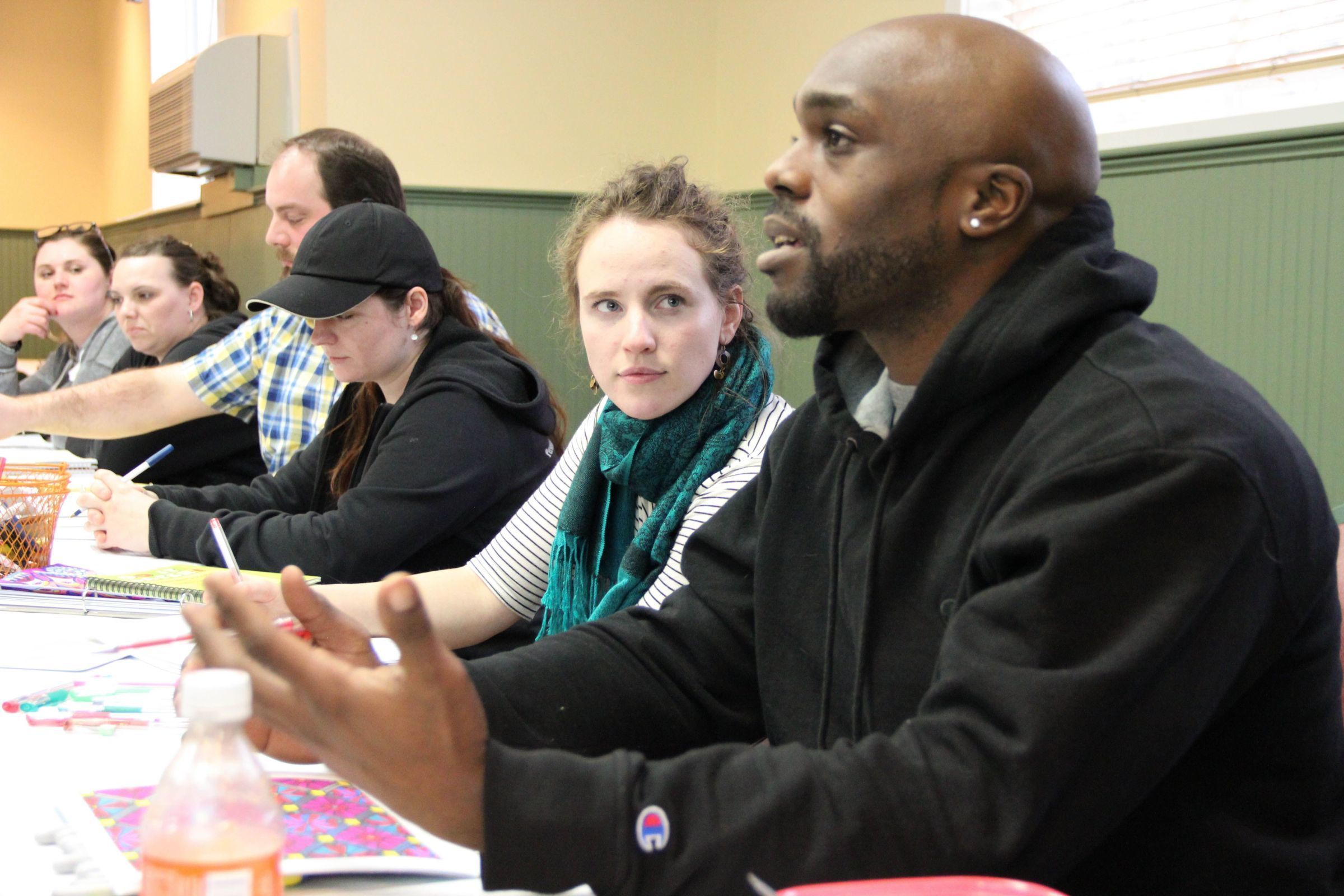 Recovery Day 2022: an annual advocacy celebration to honor the power of substance use disorder recovery:
Wednesday 2/16, 9AM
Virtual
Special education rules changes taking effect July 2022. Parent Information Sessions on Rule Changes: 
Monday 2/28 9:30-11AM  and 6-7:30PM
Hearing all voices: A conversation with the IRS on how it can better serve small businesses and when preparing and paying taxes. 2/17, 1PM.
Record Keeping 101: start or run a small business with the right tools for record keeping
2/15, 10-11:30
3/8, 10-11:30
Capstone Micro Business Development Program
GMTCC (Green Mountain Tech) Community Survey: Help shape our tech center's program offerings and practices for students of all ages.