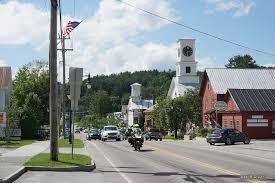 Better Places is a non-competitive, community matching grant program empowering Vermonters to create inclusive and vibrant public places. Crowdgranting pairs crowdfunding with a matching grant from the State and builds local shared investment. 
Project coaching & local fundraising support
Two to one (2:1) matching grants ranging from $5,000 to $40,000. 
Better Places Webinar to learn more: