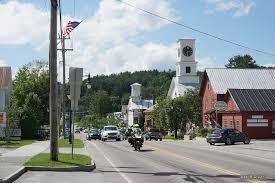 Synagogue Executive Director: The Jewish Community of Greater Stowe seeks a full-time executive director with strong interpersonal, communication, and strategic thinking skills. See the full job description here.
Stowe Community Church Director of Youth Ministries: Responsible for developing and delivering a comprehensive program of Christian Education for children (6th-12th grades). For more information about this position, please email: info@stowechurch.org
St. John's in the Mountains Episcopal Church in Stowe is looking for an AV Tech to operate the parish A/V system between 9 a.m - 12 noon on Sundays and for holiday services. We are an equal opportunity employer. More information.