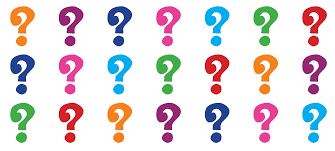 The White Provider's Role in Systemic Racism and our Systems of Care: 
Institutional and structural racism in systems of care. 
Intersection of education, healthcare, wealth, and justice system 
How structural and institutional racism are upheld and perpetuated by white providers. 
Actions that white health care and human services providers can take. 
12/13/21, 9-12
Digital Access: Key Elements for Inclusion of Disabled People: a series of workshops on improving digital access to arts programming for the inclusion of disabled people. 
Topics: disability etiquette, creating alt text, accessible web design and social media, graphic design and marketing practices, and more. 
First Tuesday of the month, through July 2022.