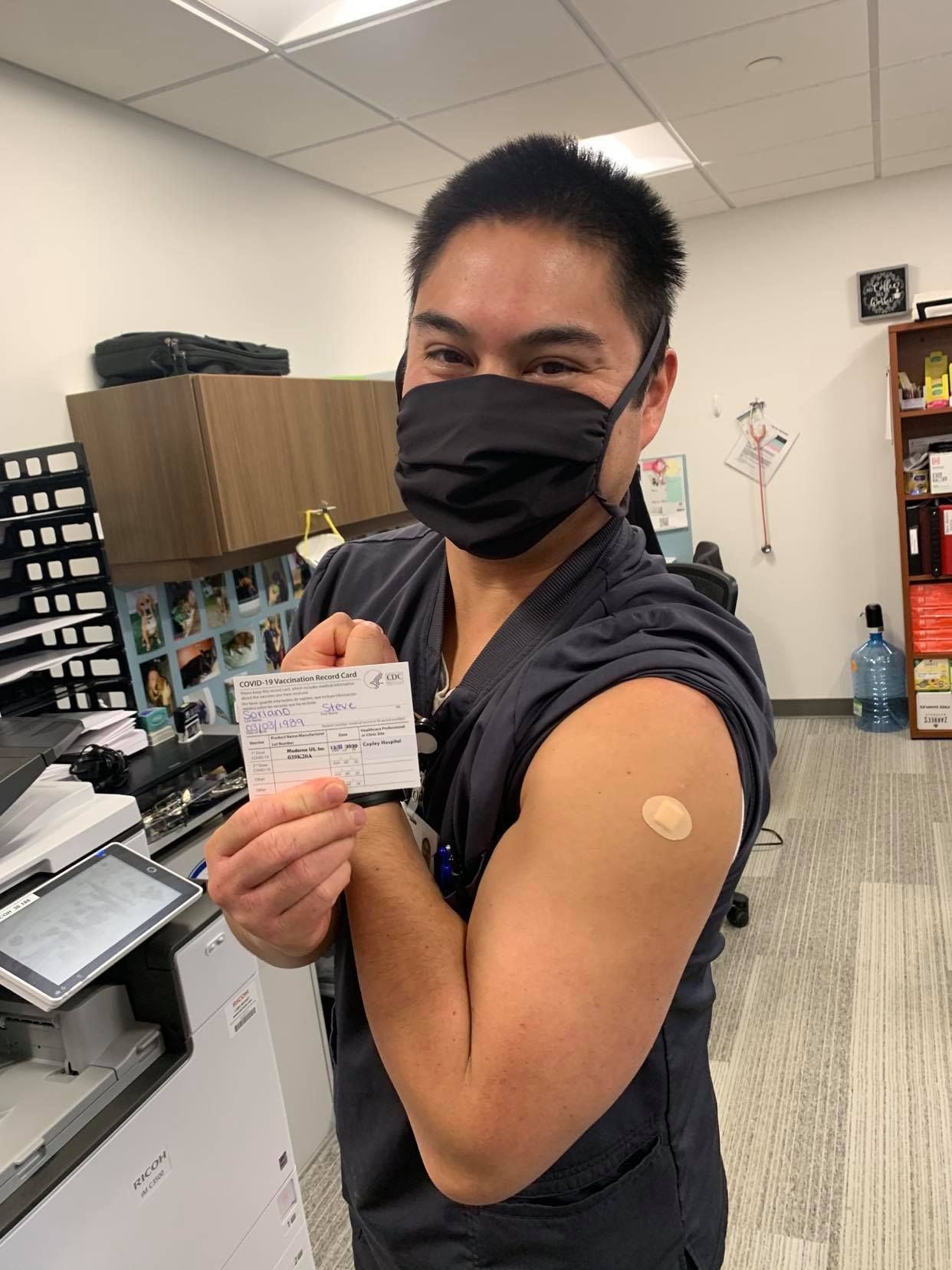 Vermonters over 16 are eligible for booster shots:
2 months after getting the Johnson & Johnson vaccine
6 months after the second Pfizer or Moderna dose
If you were vaccinated at a state site, make your booster appointment here.
If you were vaccinated at a pharmacy, you can get a booster one of a few ways:
Many pharmacies: including but not limited to Morrisville Kinney (Moderna, Pfizer, and pediatric Pfizer), CVS (Pfizer), Hannaford (Moderna). Appointments required and you must bring your vaccine card.
Call Vermont Department of Health 855-722-7878: M-F 8-4:30, weekends 10-3.
Make an appointment on the state site for a state clinic. If it won't give you an option for a booster, make an appointment for a first dose, bring your vaccination card, and tell them at the appointment that you need a booster.
Walk in or make an appointment at the clinic at the Berlin Mall, daily 8AM-6PM.
Central Vermont Home Health & Hospice (CVHHH) is doing in-home COVID booster shots for anyone who is interested. 802-223-1878, ask for Emily McKenna.

Little Arms: Everything you need to know about vaccinating children 5-11 and how to get an appointment.