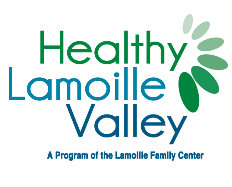 Lamoille Area Coaching Collaborative is launching a new Lamoille Valley Youth Sports Community Directory. This list is being shared as a service to the community
Healthy Lamoille Valley October Coalition Meeting
10/5, 6-7  
Join to learn how you can help prevent substance use among our youth.
Live Your Why Passport Edition: a series of free workshops and enrichment activities that build resilience and community connections for Lamoille Valley middle school students.
Municipal Planning, Substance Policy and Impact Information Survey. Please make sure at least one person from your town is filling out this survey. Towns can also request the information.