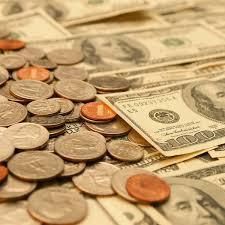 Economic Recovery Bridge Grants
Grants to businesses that have not received prior State or Federal financial assistance and businesses that have suffered a tax loss even after receiving State or Federal aid. To view the program guidance, click here. 
Vermont State Rental Rehab Program
Grant money for apartment repairs to address code violations. Landlords can receive a grant of up to $30,000 per rental unit to bring vacant units back online. Work must be completed by December 20, 2021. Click here to learn more and apply.
2021 Downtown & Village Center Tax Credit Program
The deadline to apply for funding this year is July 1, 2021. For assistance, contact  AMclean@nvda.net. Tax Credits- Guidelines & Applications