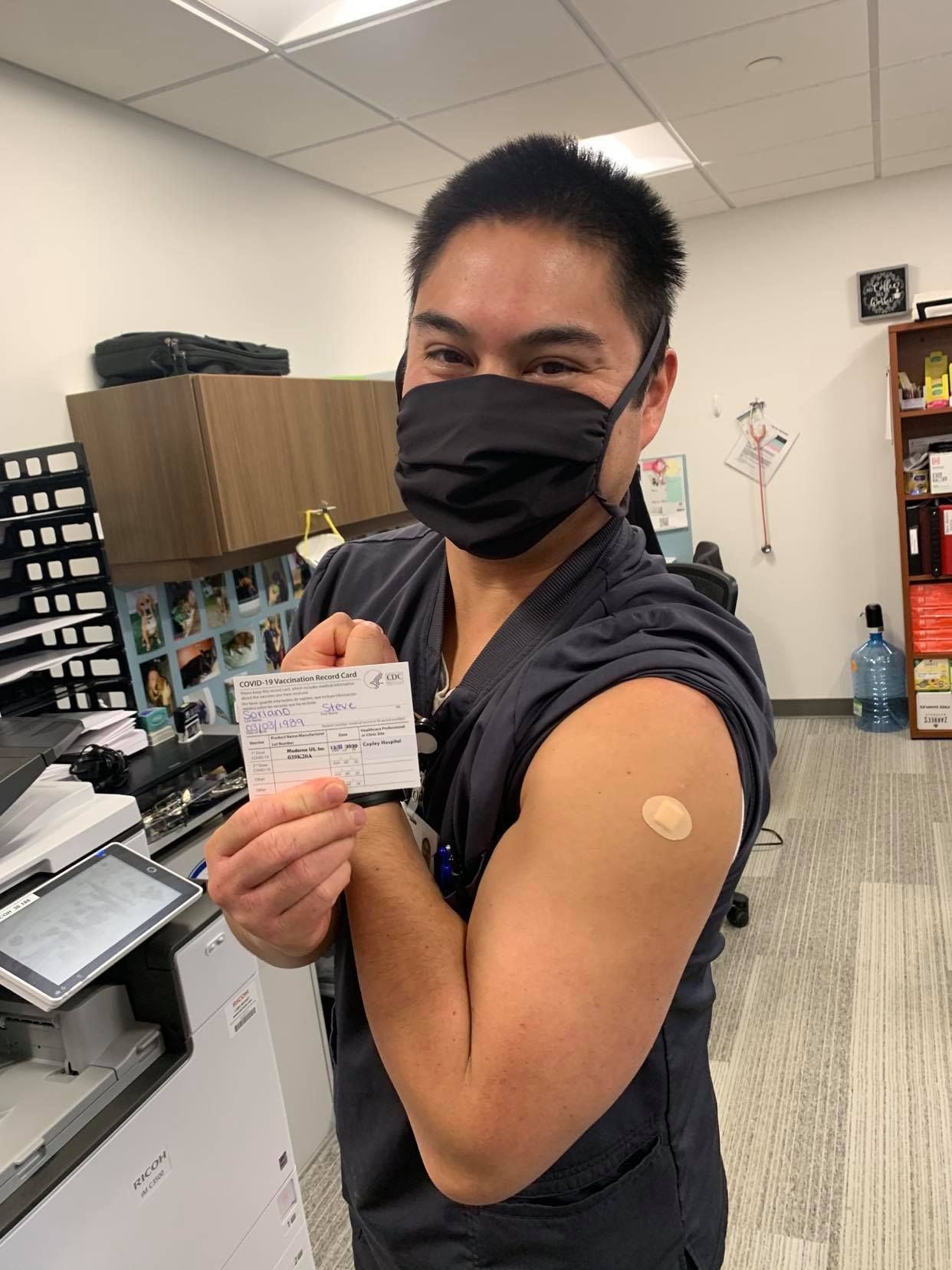 LAH2S-RCC, following guidance from VDH and our health partners, is making a series of videos to distribute with area people choosing one of these three sentences to finish:
"I got vaccinated because..."
"I'm vaccinating my teenagers because..."
"I will vaccinate my children because..."
Would you be willing to make a video for this series? The guidelines:
ONE sentence starting with one of the three phrases above.
Video should be horizontal, so hold the phone horizontally while recording.
Send to emily.rosenbaum@lah2s-rcc.org.