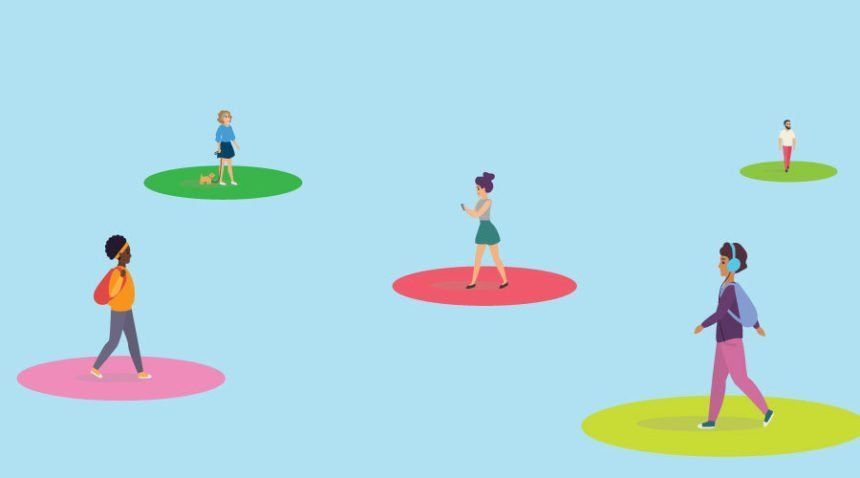 Two unvaccinated people or households can now gather at a time. No more than two unvaccinated households should be at any gathering.
Restaurants may seat up to six people at a table, and they may be from different households.
Vaccinated people may gather with other vaccinated people without restrictions, and they may gather with one unvaccinated household at a time without restrictions.
Everyone should wear masks and stay six feet apart if there are two or more unvaccinated people from different households.
Continue to try to gather outside.
Read all gathering guidelines here.