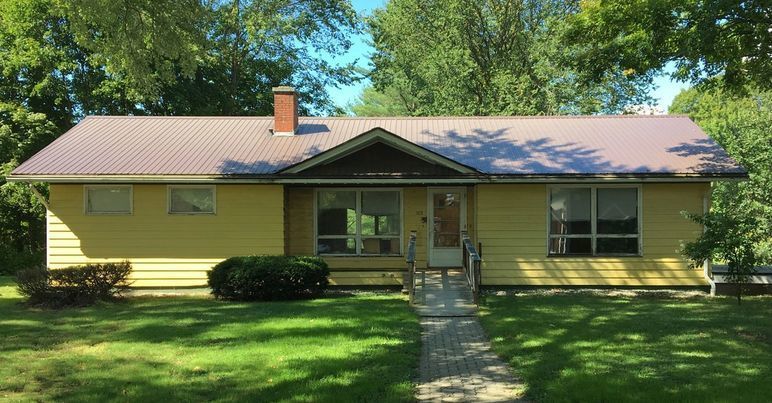 As of Friday, there were 85 adults and 31 children in General Assistance (GA) housing, with 137 homeless individuals in the county.
Lamoille Community House is open and serving adults who are experiencing homelessness. Other folks who are experiencing homelessness, such as families, are still housed in area hotels under General Assistance (GA) housing. The professionals working with our neighbors in hotels under GA housing are providing services around health, employment, and other needs in a safe way, as the need for face-to-face is greater than ever. Some precautions they are taking include: 
Proper PPE practices and ventilation on site.
Shared calendar so as to provide services while giving space. 
Adherence to screening questions.
There are currently 21 CARES act vouchers for rental assistance in our county, and they must be used within 60 days or they expire. The shortage of available affordable housing makes it very difficult to house people. Landlords who have openings are urged to email sherrym@lamoille.org.
If you are a Veteran or know of a Veteran family experiencing homelessness or at risk of homelessness within the next 30 days, please call 802-656-3232 or click here.