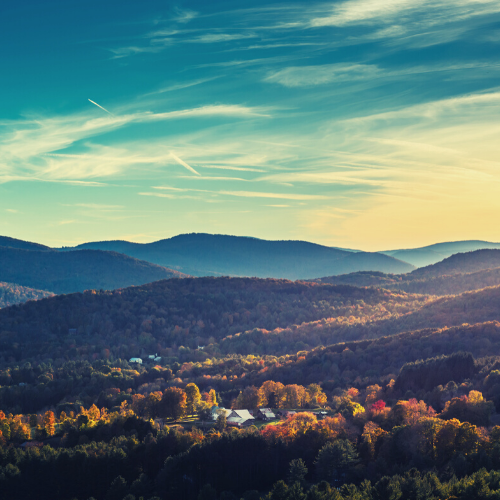 Thanks to many of you we have raised $23,090 to date for the COVID-19 Response Fund!  The generosity of our community amazes me every time I check the mail!
So far, $9905 has been distributed.  Out of this amount:
50% was used to provide 1000 meals to seniors through Meals on Wheels' delivery service
30% was provided to help the North Central Vermont Recovery Center continue their work.  Both these distributions will help carry these partner organizations through the spring. 
20% has been used to help individuals financially affected by the COVID-19 shutdown.  We have provided housing support, food heating, utility assistance. 
As we progress through this response together and transition into the recovery phase, these numbers and percentages will change. Support will be provided to organizations to help with safety needs, such as mutual aid groups sewing masks. High rates of unemployment and delays in unemployment benefits have created hardships for families and individuals. The majority of the remaining funds will go toward helping these folks. There is a very long road of recovery ahead of us.  If you would like to donate please do so here, or send a check with "Response Fund" in the memo to our office.    
If you or someone you know is struggling during this pandemic, check out our comprehensive list of Lamoille County resources. You can also call 211 with questions about local, state and national resources. 
In addition to the above, the United Way of Lamoille County is building a robust volunteer response.  We have been building a list of individuals who are willing to step up when the time comes.  Because of the generosity of so many volunteers, we were able to put in place much-needed person-power at the Lamoille Community House and Meals on Wheels.  If you would like to sign up as a volunteer or want to see what our updated list of needs are, please check out our volunteer form. When the time comes, I know you will be ready!
Thank you,
Jim Curran
Executive Director, 
United Way of Lamoille County