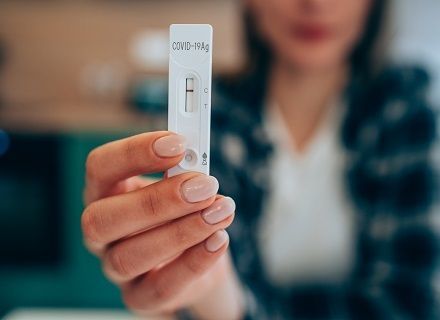 It should be relatively easy to get tested, boosted, or vaccinated.
Multiple COVID testing options for this week:
Pick up a free take-home test (many pharmacies are low on supplies)
Attend a state clinic. Special clinics 12/30.
Lamoille Health Partners Morrisville, Hardwick Fire Station, and many other locations.
Vaccinations and boosters:
Most local pharmacies are vaccinating.
If the state site won't let you make a booster appointment but you are eligible, make an appointment for a first vaccination and just tell them when you arrive that it's a booster. More here.