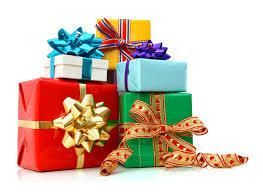 To make sure families who missed out on other gift drives have presents for children and teenagers, Stowe Community Church is collecting and distributing $25 gift cards. Donate gift cards or pick up cards to buy gifts for children or teens in need this Christmas:
Stowe Community Church (137 Main Street)
8:30-2:30 M-F, or if you attend services 9:30 on Sunday
You can also pick up cards December 22, 5-7 PM. If those times do not work, email chrisd437@gmail.com. Preferably gift cards to online or local stores with a large selection for children and teens.