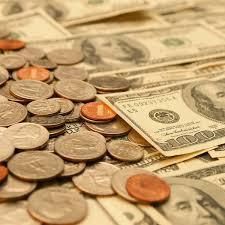 The RISE fund (Resilience and Independence in State of Emergency) was created to help people with disabilities remain as independent as possible during the COVID-19 pandemic. The fund may be used for:
Computers for telehealth and remote learning.
Cleaning supplies for staying healthy.
Utility payments.
Other equipment and services to mitigate isolation.
No income requirements or co-pays; maximum $2,500. For more information, contact the RISE Fund: 1-800-639-1522 or info@vcil.org.