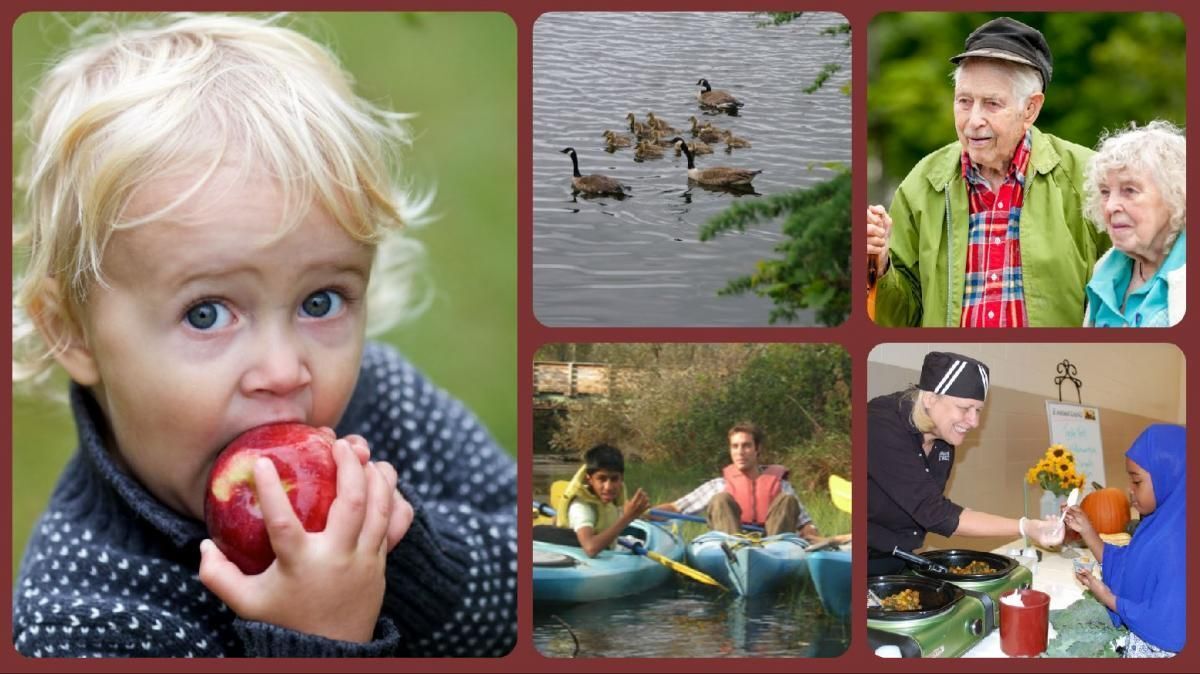 VtSHARES: Vermont State Employees Workplace Giving Campaign
VtSHARES is the State of Vermont employee workplace giving campaign and offers employees with the State of Vermont the opportunity to designate payroll deduction donations to nonprofit organizations serving Vermonters. State of Vermont employees pledged a total of $283,565 in 2022.
Lamoille County nonprofit organizations are invited to apply to participate in the program. This year's application is open from March 27 through April 28, 2023. Selected nonprofits will be included in the directory of nonprofits from which State of Vermont employees can make selections for their payroll deduction designations.
All application materials are posted on Green Mountain United Way's website, on the VtSHARES page. Applicants can download application materials from the website.
Please send any questions to Ellen Hill, Director of Development and Community Outreach at ellen@uwlamoille.org or 802-888-3252.
To learn more about VtSHARES please visit the website.
HOW TO APPLY
Organizations must be incorporated 501c3 nonprofits and provide direct programs or services to Vermonters for one or more of the following areas:
Environmental
Health and human services
Civil and human rights
Housing, shelter, emergency relief
Food and nutrition
Recreation
Programs or services for Vermonters with special needs
Day, foster, protective, adoption, and shelter care for children, adults, families, and animals
All application materials can be found here.
Questions about applying? Ask Ellen Hill at ellen@uwlamoille.org or 802-888-3252.