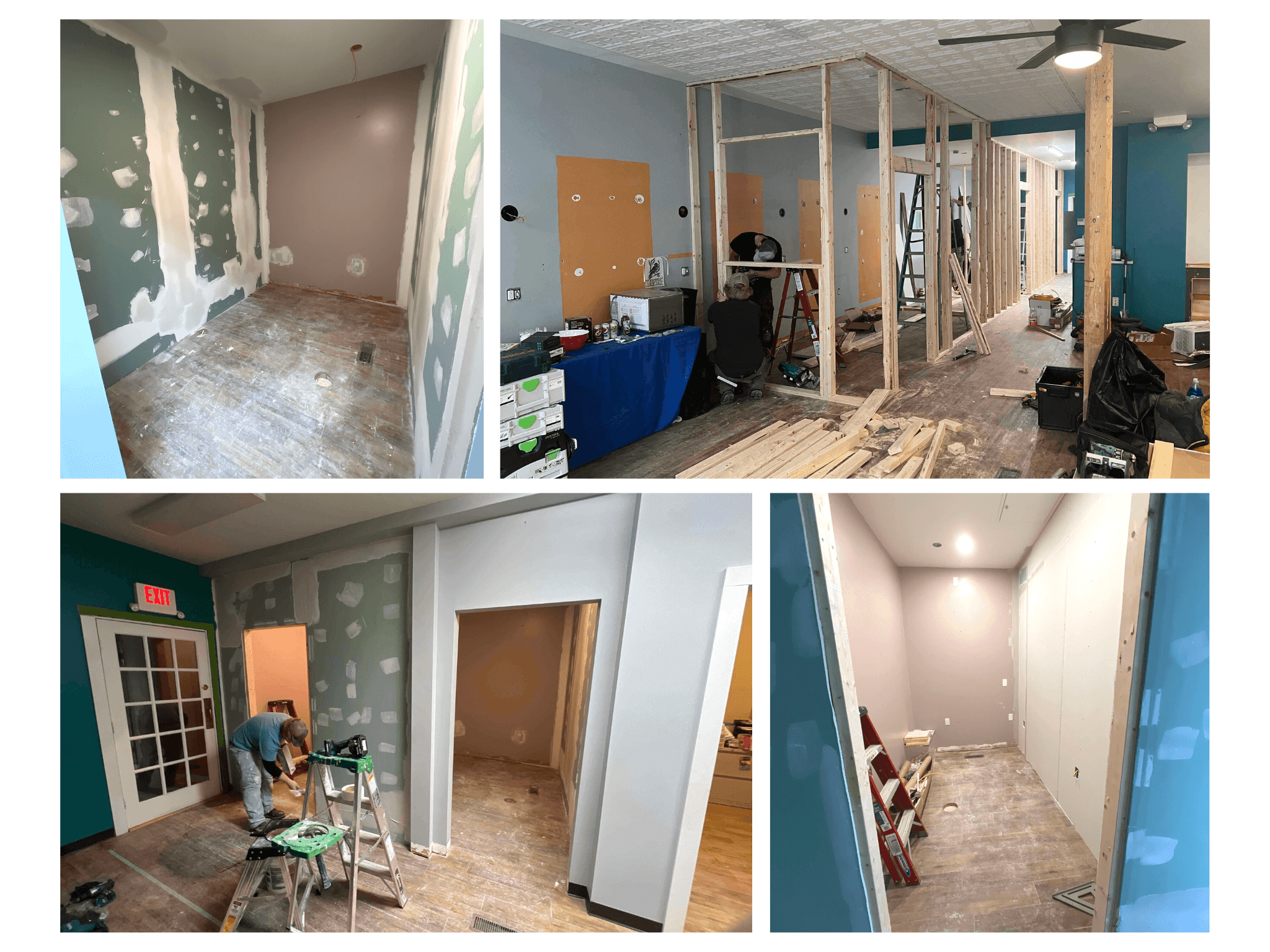 Have you noticed the "United Way of Lamoille County Coming Soon" sign at 110 Portland Street? Big changes are happening for our organization. We've moved from the T.D. Bank North to the heart of Morrisville. Renovations are underway including new offices; in the near future a conference room and Resource Hub will be built. #renovation
This new location will bring a stronger physical connection to the town, to other organizations and allow UWLC to showcase and enhance regional partnerships and our collective work.
UWLC is excited to move into a central location and be a lead county information hub to link residents with resources and offer space for collaboration, trainings and events. Stay tuned for more updates!
#uwlamoille; #lamoillecounty; #behindthescenes