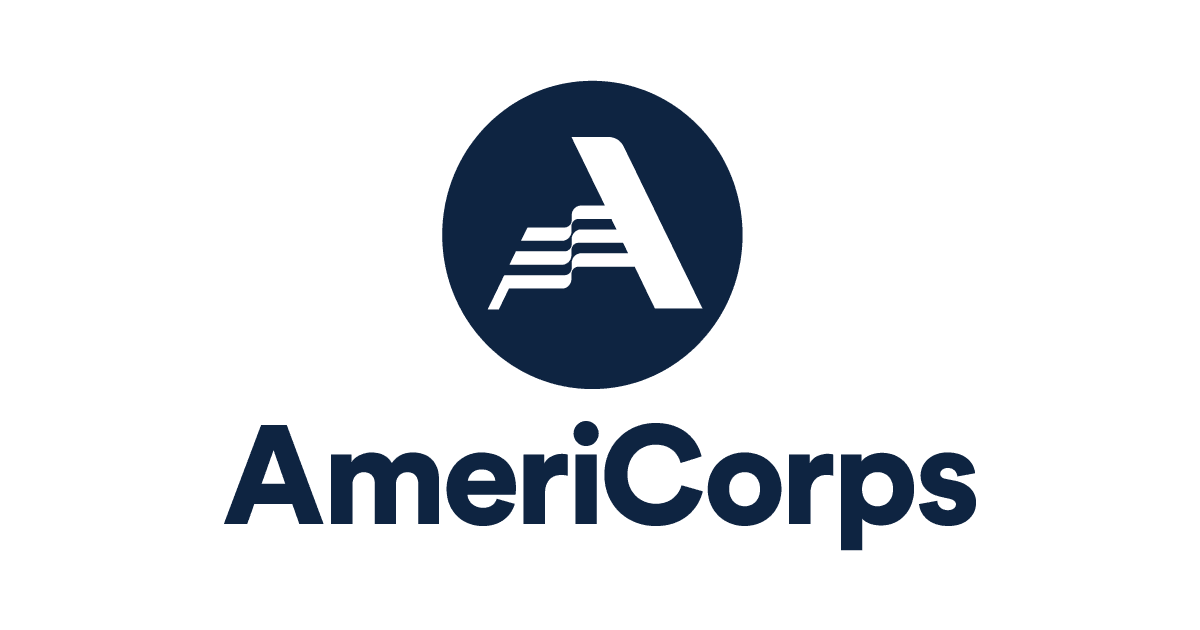 United Way of Lamoille County is currently accepting applications for 2022-2023 for two AmeriCorps VISTA positions.  
The VISTAs will promote UWLC's mission and vision while working on some of the most pressing issues in rural communities today: housing, poverty, mental health, and more. Upon hiring, service descriptions will be revised to fit  the VISTA's unique skill set, interests, and career goals.  Roles may include:
1. Help design a pilot for Working Bridges, a program to improve job retention by  bringing a navigator to the workplace to help access community resources.
2. Enhance communications by creating an outreach campaign educating the community on UWLC's virtual information hub.
3. Develop county-wide volunteer coordination.
4. Support Lamoille county's housing collaboratives: define housing barriers, be involved in creative solutions, advocate for housing through town and state government, and position Lamoille County to access more funding. 
United Way of Lamoille County is a growing hub of collaboration, with connections to all the area nonprofits, healthcare practices, and businesses. We are committed to providing professional development and support, while also encouraging the autonomy that leads to significant personal and professional growth. Our part of Vermont is known for year-round outdoor recreation: mountain biking, hiking, skiing, and more. This position is a chance to work with supportive colleagues, learn from experts in their fields, and live in one of the most beautiful places in the country.
Program Benefits : Training, Health Coverage, Choice of Education Award or End of Service Stipend, Living Allowance, Relocation Allowance.  
This full-time one-year position starts August 15, 2022. VISTA members will receive a living allowance of $15,000 for the year (pre-tax), and an education award of $6,345 (pre-tax) upon successful completion of service. Other benefits include health insurance, federal school loan deferment or forbearance, and various training and networking opportunities.
The position is located at the UWLC office in Morrisville, Vermont and remote, and will also include off site activities and meetings.
To learn more about UWLC, see www.uwlamoille.org
To learn more about the AmeriCorps VISTA program and application process visit: https://servtvista.wixsite.com/vista.
Applications accepted on a rolling basis until 7/20/22 or until the position is filled.
TO APPLY, visit: https://my.americorps.gov/mp/listing/viewListing.do?fromSearch=true&id=111688