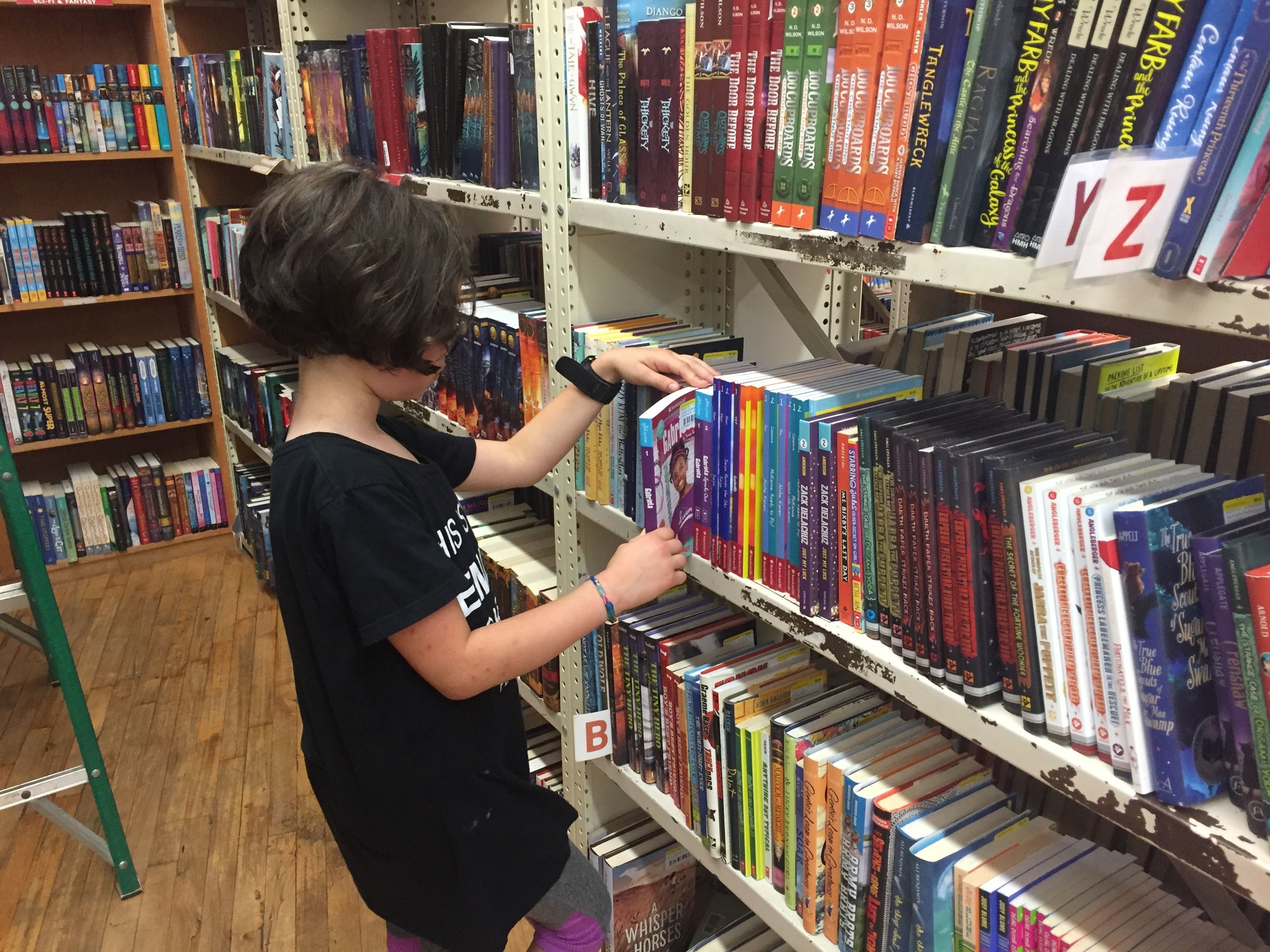 Lanpher Memorial Library (Hyde Park):
Sneak peek of Lamoille Co. Players' ANNIE 
July 19, 6:00
Opera House lawn 
CLIF Summer Reader program 
July 21, 10:00
VT Author Natalie Kinsey
Every child who attends will get 2 brand new, free books to keep.
Johnson Public Library
Tales and Tails: 
Storytime: Wednesdays, 10 AM, Legion field
Varnum Memorial Library (Jeffersonville)
Rockin' Ron the Friendly Pirate:
Second Saturday of the month
10:30 AM
E.B. White book club: Stuart Little
Tales of Azban: with Lamoille Valley Nature Center
Morristown Centennial Library 
Outdoor Story Time: 
ECHO STEM Festival: Using Science, Technology, Engineering, and Mathematics to explore, discover, and learn.
July 24, 2021, 10-1 
Lamoille County Field Days
From Capstone Family Fun
All ages welcome.
Questions: (802) 851-4001.
Alchemist Brewery (Stowe)
Antiracist Story Hour: A Sunday morning storytime aimed at helping kids from 3-7. 
Sundays, 9:30-10:30
July 11-August 29