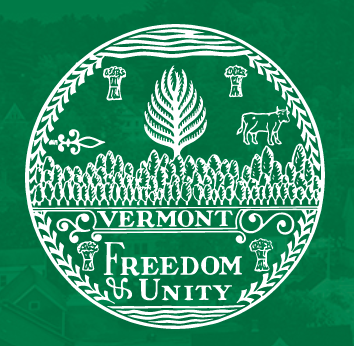 $1,000 scholarship for eligible Vermonters to support training and other expenses incurred from enrollment in an adult career and technical education certificate program. Trainings available in automotive, cosmetology, medical (LNA, phlebotomy, etc.), commercial driver's license (CDL), information technology (IT), professional services, building trades, and more. Eligibility:
Vermont resident;
High school graduate;
Complete a career consultation with a Vermont Department of Labor job specialist.
Complete a form of inquiry through the Department of Labor website. A Department of Labor job specialist will follow up.