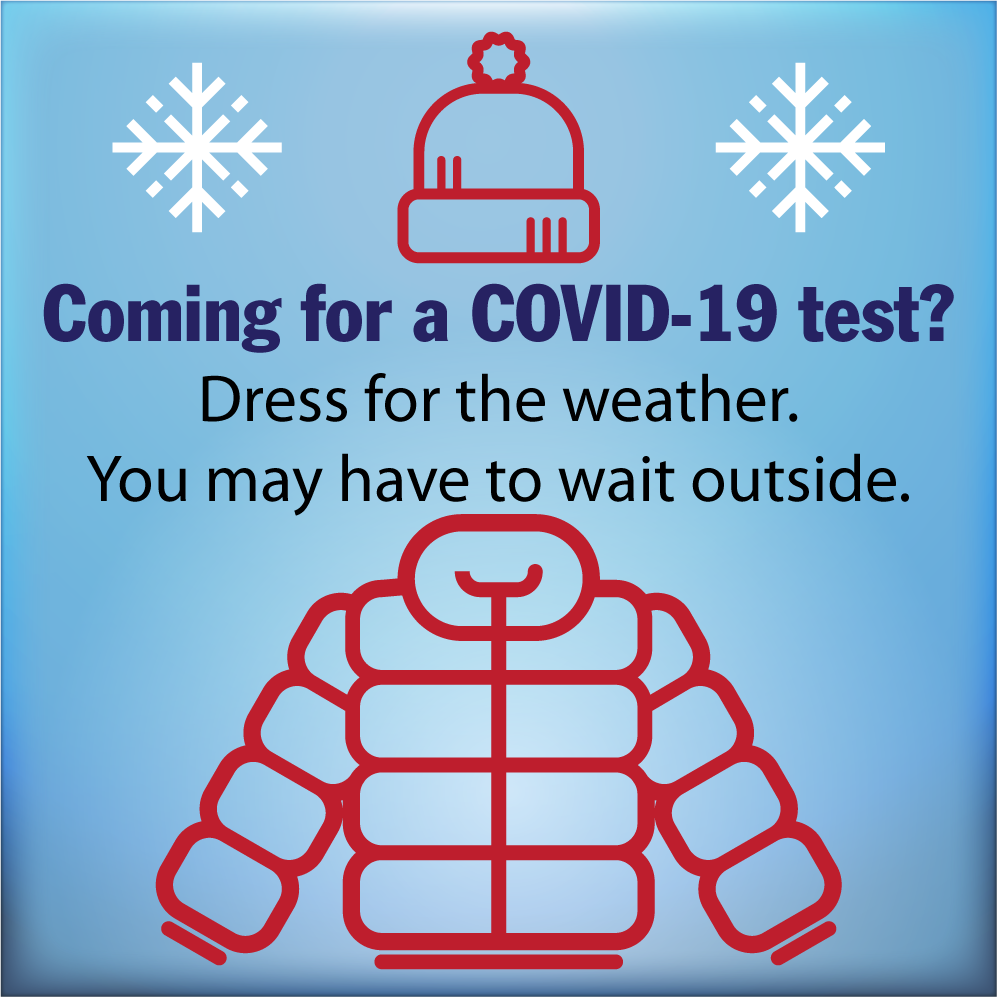 There are three options for general public testing in our area:
The Vermont Department of Health is expanding its testing opportunities. Public health nurses call all positive results within 24 hours of test results. You can find a testing site here. 
On that same link, you can also find pharmacies conducting testing.
Copley Hospital is conducting tests six days a week. Call your primary care provider for a referral. Those without a primary care physician or with any questions can call 888-8642.