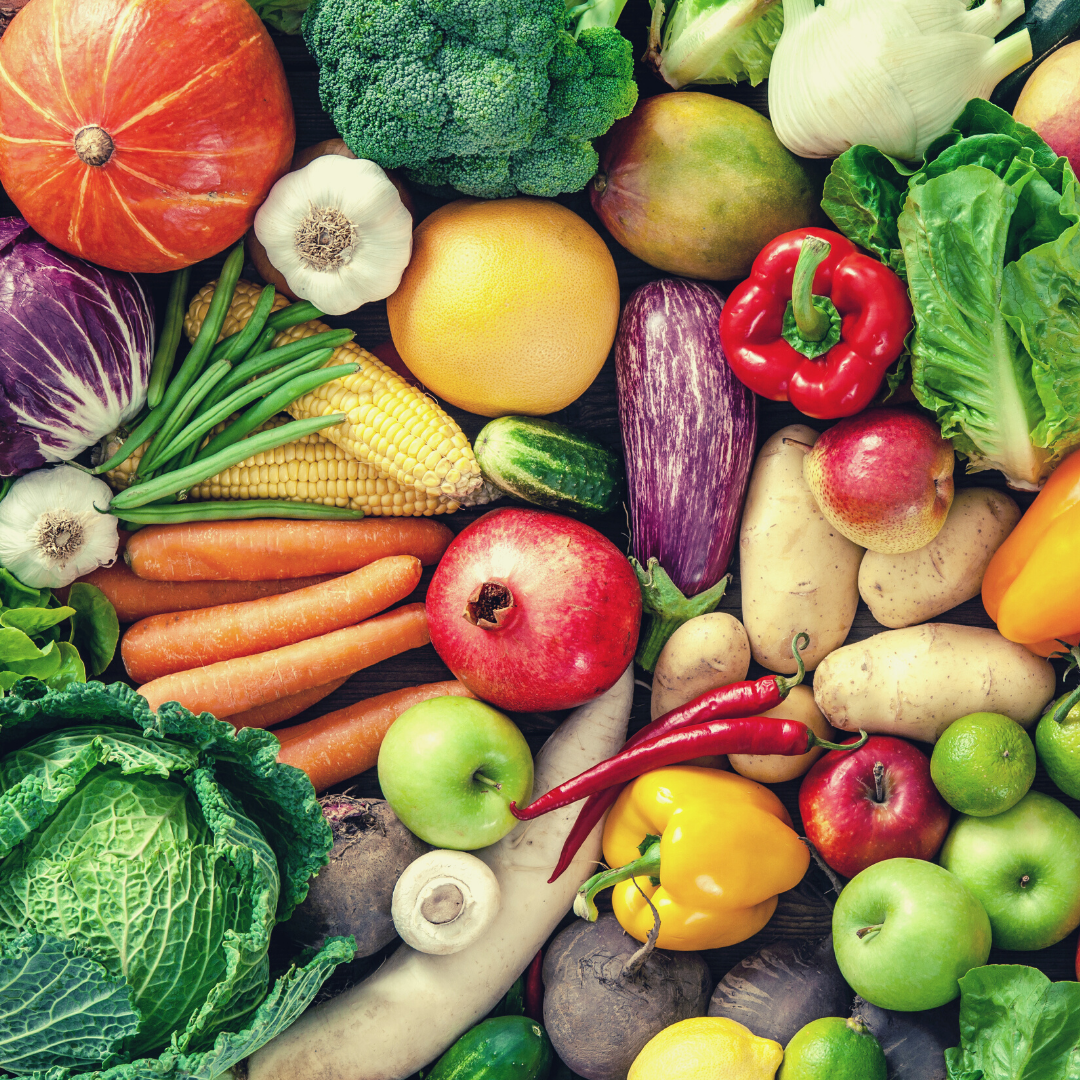 We are nearing our goal of $86,126! 
United Way of Lamoille County and Salvation Farms have partnered up to renovate a historic barn in downtown Morrisville to increase production and distribution for SF's Lamoille Valley Gleaning Program. This project will directly impact 22 additional programs and organizations throughout the Lamoille Valley, such as affordable housing units, Meals on Wheels and afterschool programs.  
With a recent $4000 contribution from the Vermont Community Foundation's Green Mountain Fund, and a generous donor's pledge to match dollar for dollar up to $8,000, we anticipate construction to start in September!
If you would like to donate to this fund, please make a note with your gift of how much you would like to contribute.  We have until September to meet the match!
To learn more about this project click here.