Get Help
Check out our comprehensive list of resources.
---
Community Relief Fund
Donate to help Lamoille County families have immediate access to food, rental assistance and the support they need.
---
Volunteer
Help support urgent community needs created by the coronavirus outbreak.
---
Latest from Our Blog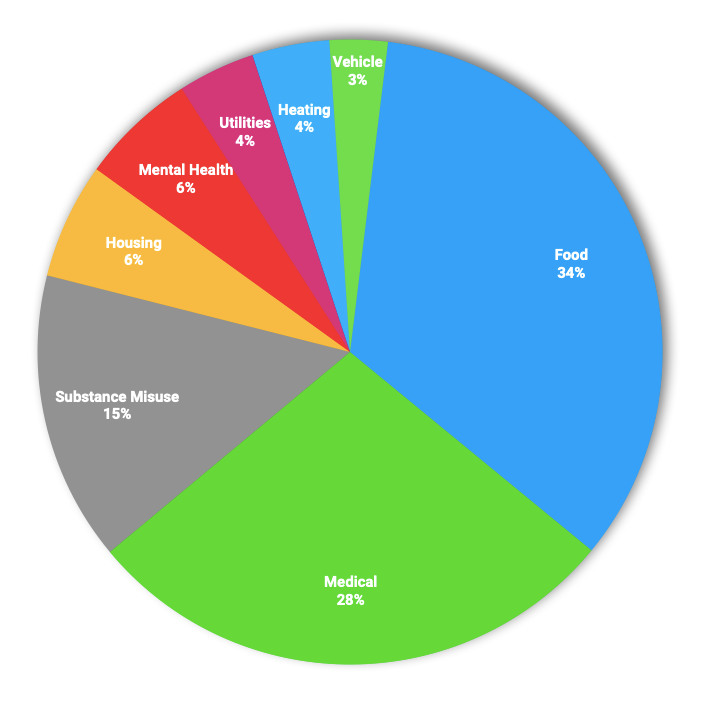 See how your donations are being used to help Lamoille County residents, find much-needed help, and get caught up on other news.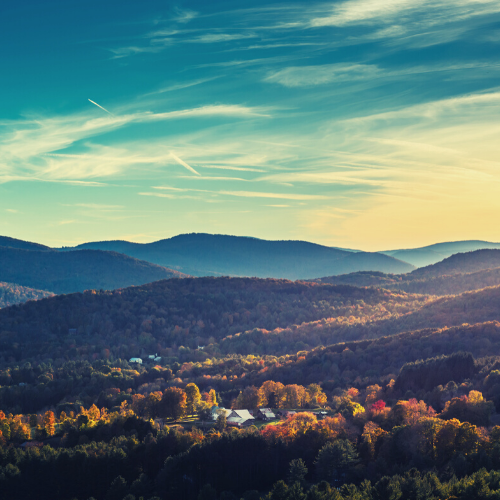 We've made big progress with our COVID-19 Response Fund! Find out where the donations are helping, and what else we are working on to help Lamoille Country families during the COVID-19 pandemic.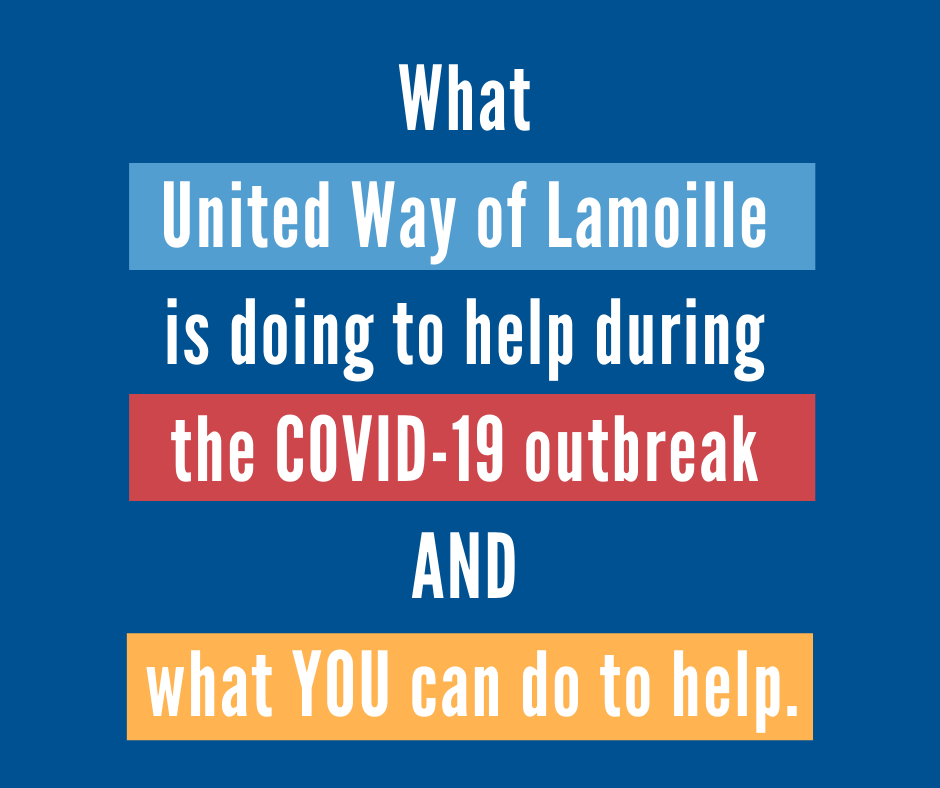 United Way of Lamoille County's Response to the impacts of COVID-19