Savannah Brown, Board Member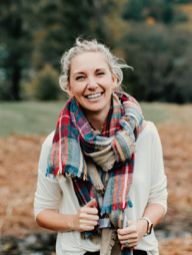 Savannah Brown is a wedding, portrait, and commercial photographer based out of Stowe. She is originally from San Diego, CA and moved to Vermont two years ago with her husband and son. Her background includes marketing and management within several industries including national franchises and real estate development companies.
In addition to photography, Savannah teaches children's dance classes in Stowe.  She enjoys reading, snowboarding, hiking, biking, traveling, and exploring the many beautiful places of Vermont and the surrounding areas.
Savannah was drawn to the amazing programs that United Way provides. Her goal is to have an impact on her local community and to create positive change in the world.