Ellen Hill, Director of Development and Community Engagement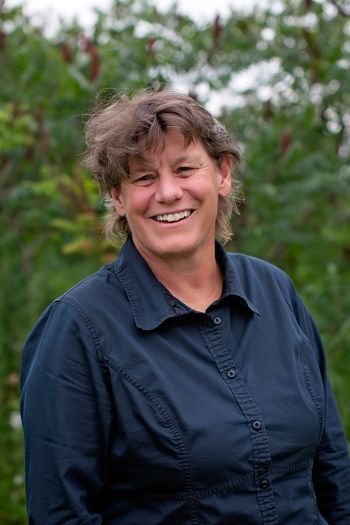 Ellen comes to the United Way after 29 years at Northern Vermont University-Johnson. During that time, she held numerous roles including the director of the Center for Service Learning, founding the nonprofit management certificate program, and coordinating the internship program. In her role in service-learning, she participated in 26 'alternative break trips', building houses with Habitat for Humanity in West Virginia, building a kindergarten school in Jamaica, and serving at the nation's largest homeless shelter in Washington, D.C. 
Prior to Johnson State College, Ellen served as a U.S. Peace Corps Volunteer in Jamaica as a Small Business Management Specialist and was a community development technical trainer in the Solomon Islands, South Pacific. 
Ellen states "becoming the Co-Director of the United Way of Lamoille County is an honor. The opportunities are endless; I look forward to collaborating with many individuals and organizations to address the needs of our area."
She has led a life committed to service and to the pursuit of social justice and finds balance with biking, skiing, sailing, gardening, and simply marveling in the beauty of Vermont. 
Email: ellen@uwlamoille.org