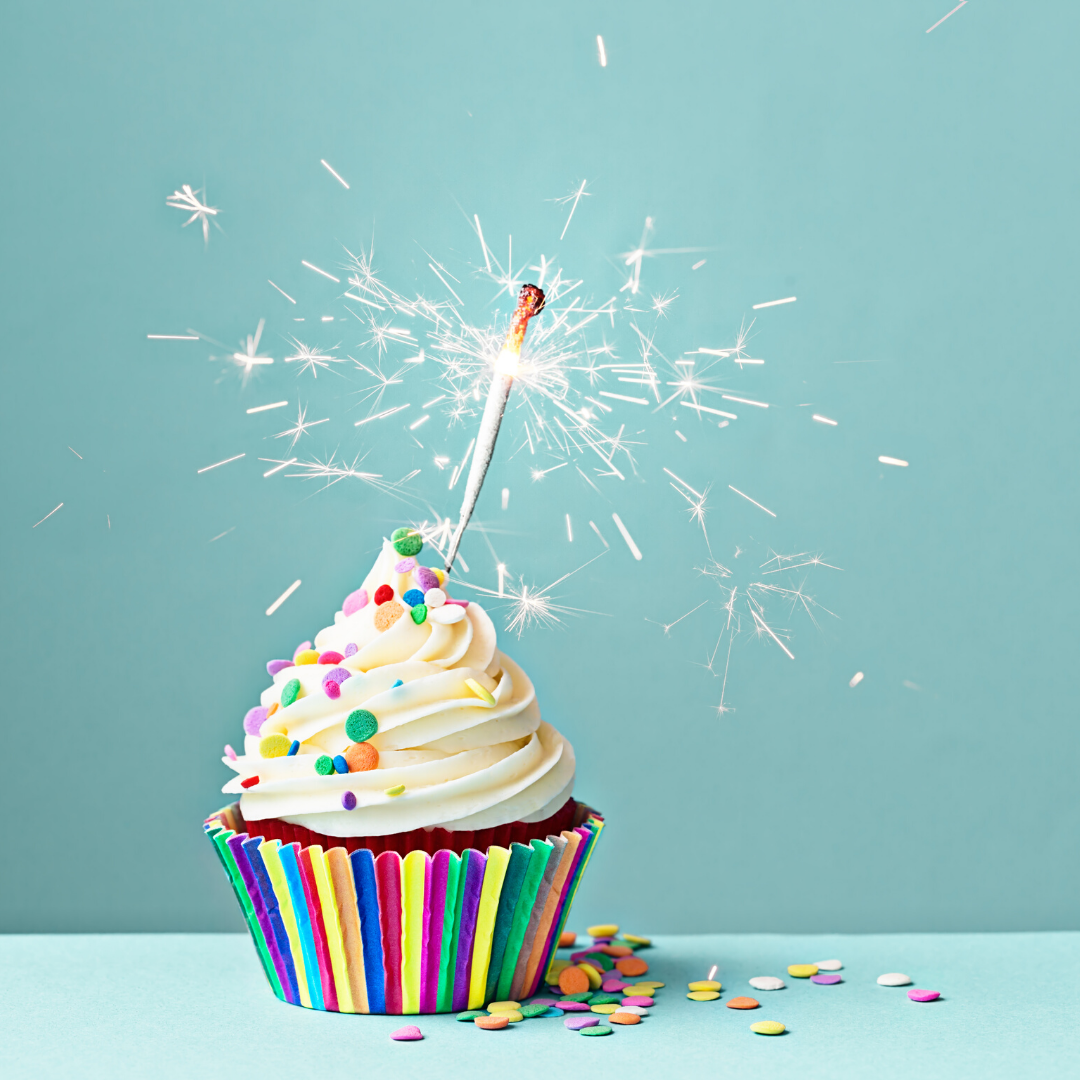 We reached our goal!  
It's been two years since Salvation Farms and United Way of Lamoille County sat down to find a home for the Lamoille Gleaning Project. Over the past two years, UWLC has worked to raise the $90,000 needed to renovate an unused barn attached to our building on 110 Portland Street.  
Once renovated, the barn will be a volunteer and distribution hub, allowing Salvation Farms to expand its services by increasing the quantity of produce handled and diversifying its distribution methods while offering more volunteer and community education opportunities. Thirty-three separate organizations, that serve those most in need of healthy food, will be directly impacted. Construction will begin this fall.  Thank you for your support!
Thank You to the generous sponsors of this project: