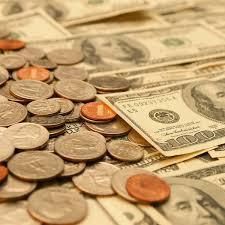 ARPA And Your Town: Getting Involved and Maximizing the Opportunity (workshop)
The American Rescue Plan Act (ARPA) allocated nearly 180 million dollars directly to Vermont's municipalities. This workshop will explain the parameters for spending ARPA funds and how communities can work together to achieve desired outcomes.
The Community Heart & Soul Seed Grant Program is designed for small cities and towns. $10,000 grants to match funding.
Housing funds: Vermont will receive $9.5M of HOME funds from the American Rescue Plan Act (HOME-ARP).  Vermont Housing & Conservation Board (VHCB) is seeking input about how the funding can be used to address homelessness in Vermont:
Development of rental housing units for qualifying populations
Development of non-congregate shelters
Supportive services 
Tenant-based rental assistance
Operating costs for nonprofits
Capacity building for nonprofits
Provide feedback about how Vermont's HOME-ARP funding should be utilized. Comments should summarize the views of your organization. Email Ron Rupp rrupp@vhcb.org.
Broadband expansion: ReConnect Program Webinars FY2022
USDA Rural Development's Rural Utilities Service (RUS) is accepting applications for fiscal year 2022 for the ReConnect Program. Attend an overview webinar: