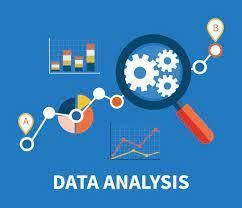 As we move into the new normal of living with COVID in our communities long term, positive case rates are insufficient data to assess community health risks. Here are some resources:
The state posts weekly summaries with all the data, including hospitalizations and demographics. 
The New York Times interactive is user-friendly. (For example, Vermont is among the highest if you sort for case rates and among the lowest if you sort for hospitalization rates, which makes sense because we're behind only Guam for vaccination. Scroll down to sort by county.)
The CDC's Pandemic Vulnerability Index takes into account multiple factors. (For data geeks only.)
Test to Stay keeps children in school after an exposure.