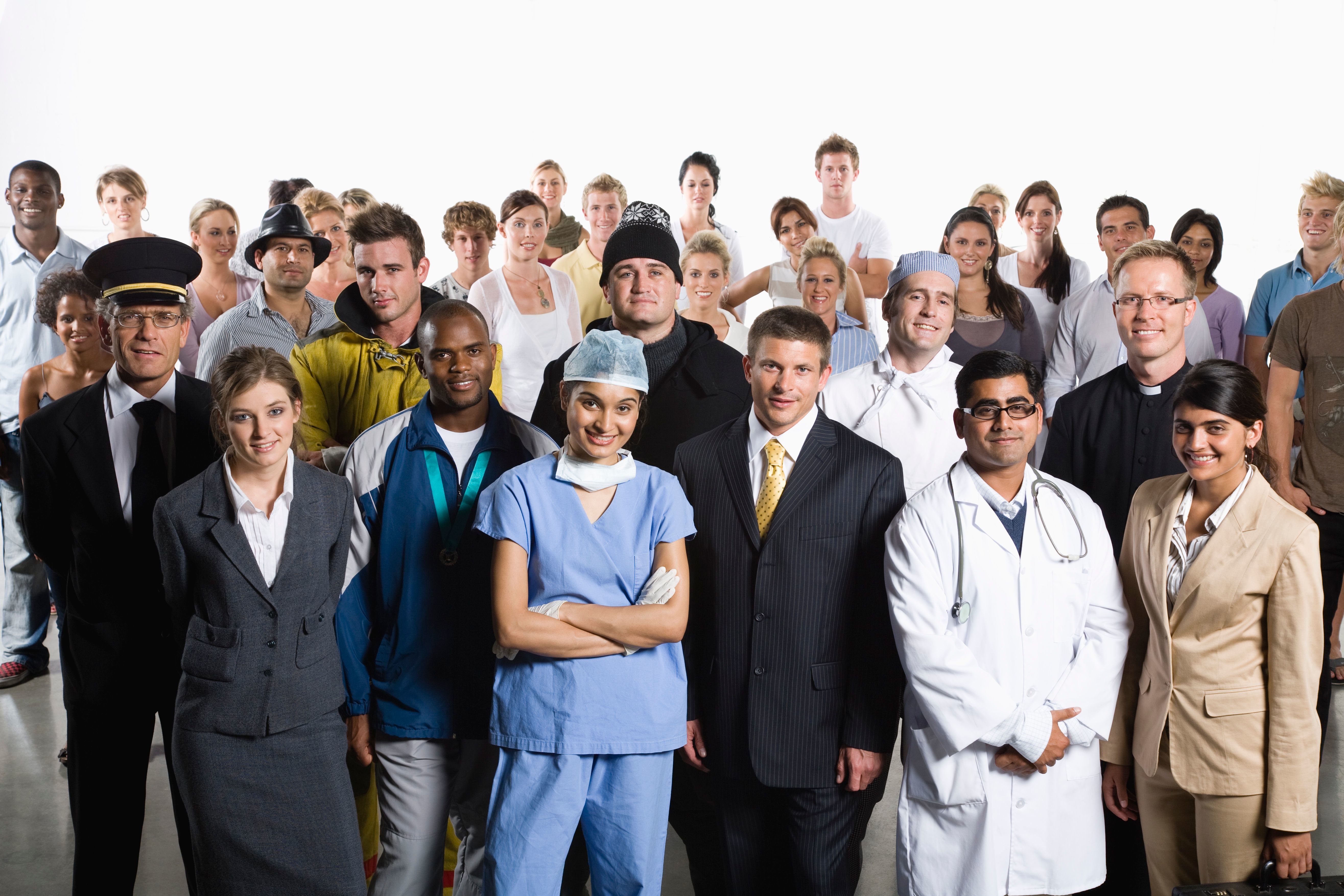 Those in the helping professions are often challenged when it comes to taking care of themselves. This workshop will explore the intersection of self-care and resilience, which will make you a better helper.
Thursday 11/4, 9-12 
Green Mountain Support Services
Coaching Essentials for Today's Workforce
Coaching requires relationship-building and positive reinforcement, as well as guidance and limit-setting. This workshop provides the tools to be a strong leader and coach of peers, clients, and communities, including: self-awareness, communication skills, personal fulfillment, and improved professional performance.
Tuesday 11/9, 9-4
Virtual