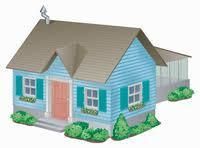 All people sheltered in a motel through the General Assistance (GA) emergency housing program, or those seeking shelter in a motel who are found eligible, will get additional days of shelter that will not count toward their 84-day limit. This extension of emergency housing benefits will last until December 31, 2021. 
People living in a motel who have reached the 84-day limit can ask for an extension by calling the Economic Services Division (ESD) at 1-800-497-6151 or visit the district office (63 Professional Drive, Morrisville).
For help, call VT Legal Aid at 1-800-889-2047. Read much more detail here.