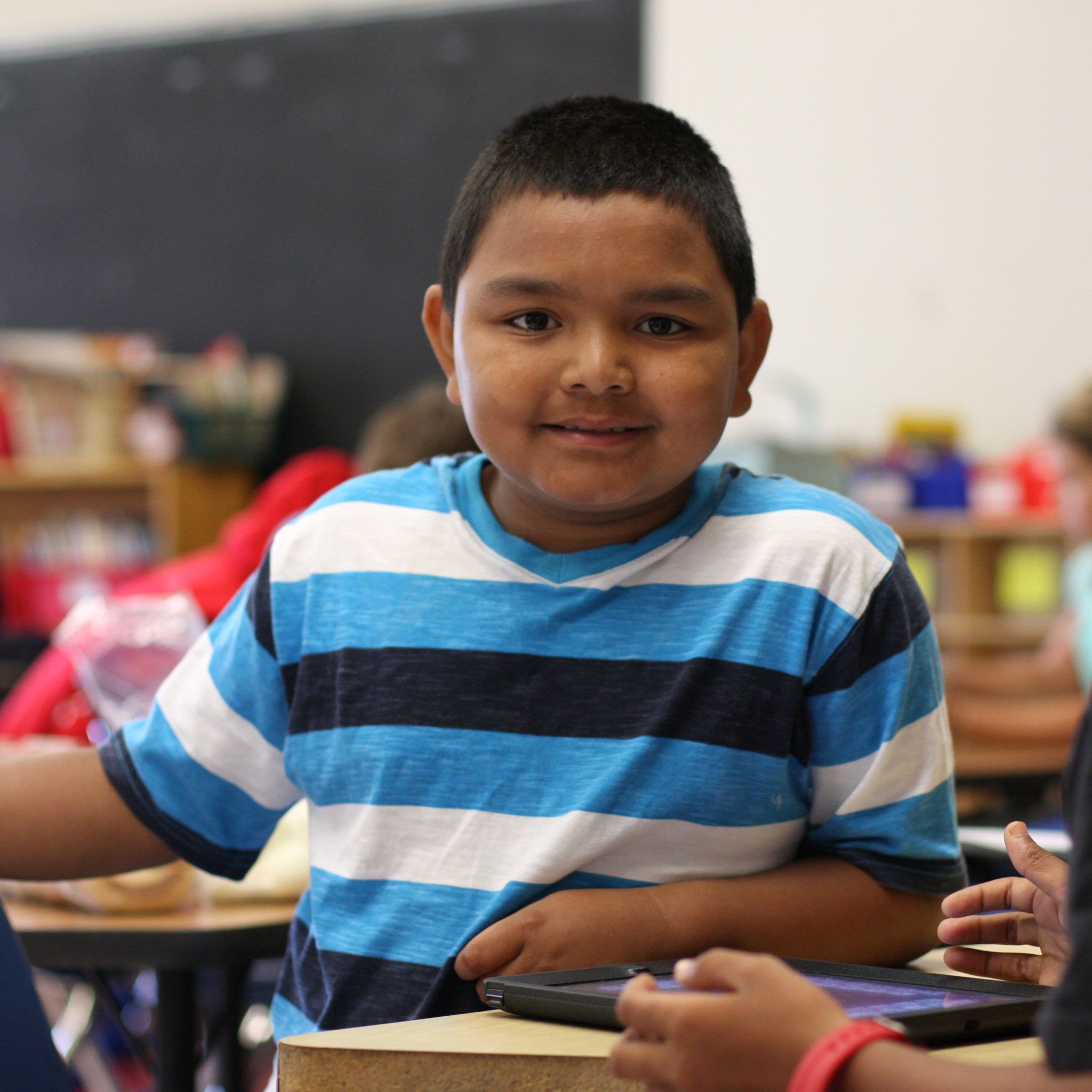 Are You and Your Child Speaking the Same Language?: When raising children, everything depends on the love relationship between the parent and child. This workshop will explore The 5 Love Languages of Children and determine the best ways to communicate with our children. 
Wednesday 10/27, 6-8.  
Free at Lamoille Family Center. Childcare available.