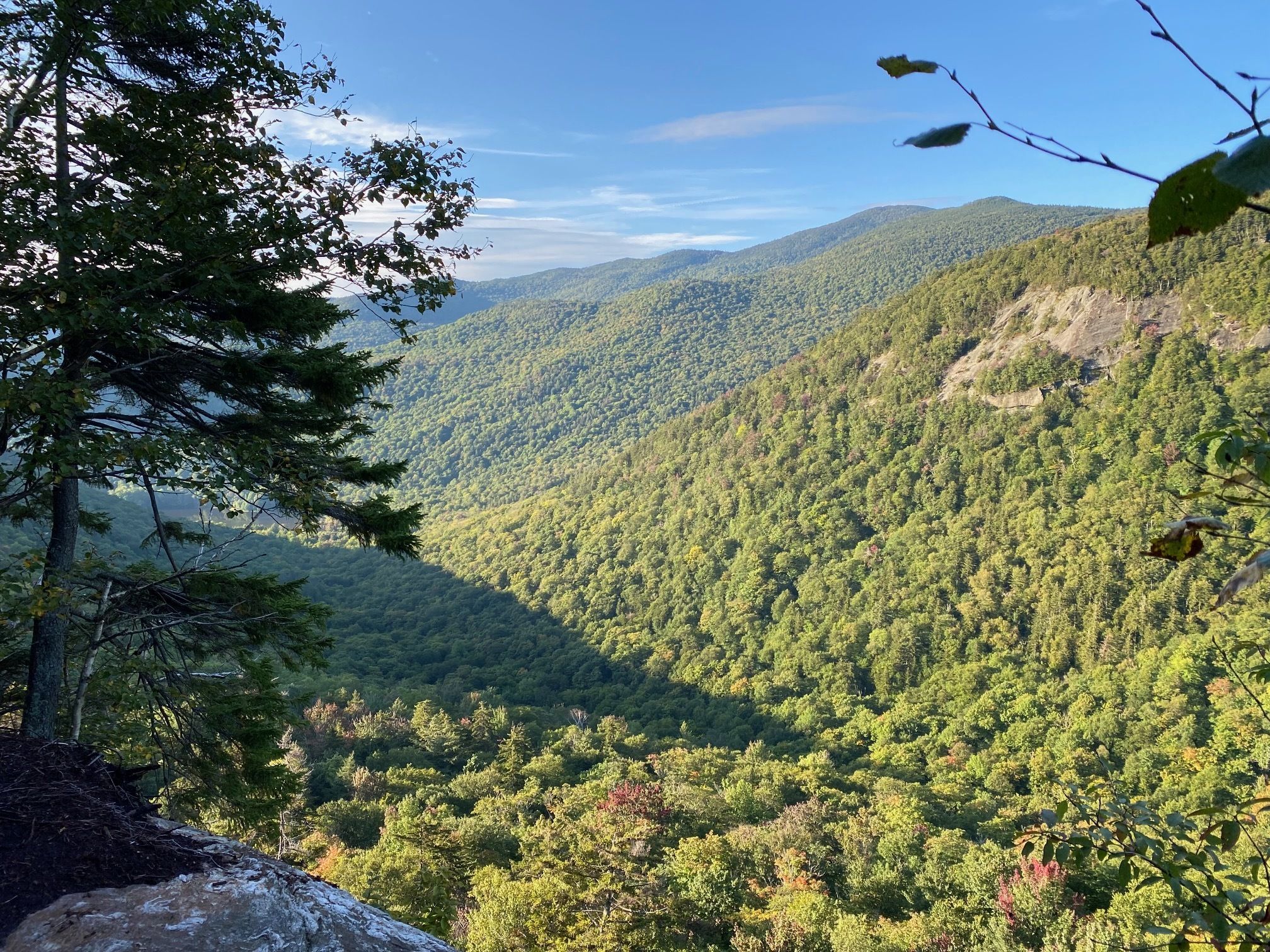 Vermont Community Action Partnership virtual community forums on climate change:
information on the Climate Action Plan
opportunities to make voices heard (including narrative-based advocacy)
10/11, 10/20, 10/22, 10/23
What's Going on in Your Watershed? Public meeting with local watershed planners in five satellite locations. Hear an update on the VT Lamoille River Tactical Basin 5-year Plan. 
Community Wildlife Program webinars on conservation and planning. (VT Fish & Wildlife Department) 
Starting Your Town Conservation Fund
Natural Resources Inventories
The River Corridor, Floodplains, and Riparian Habitat
Act 171: Selecting Forest Blocks & Habitat Connectors for Your Town Plan
Reviewing your Town Plan & Regulations: Lessons Learned from our Comprehensive Review
Plus more in-depth trainings