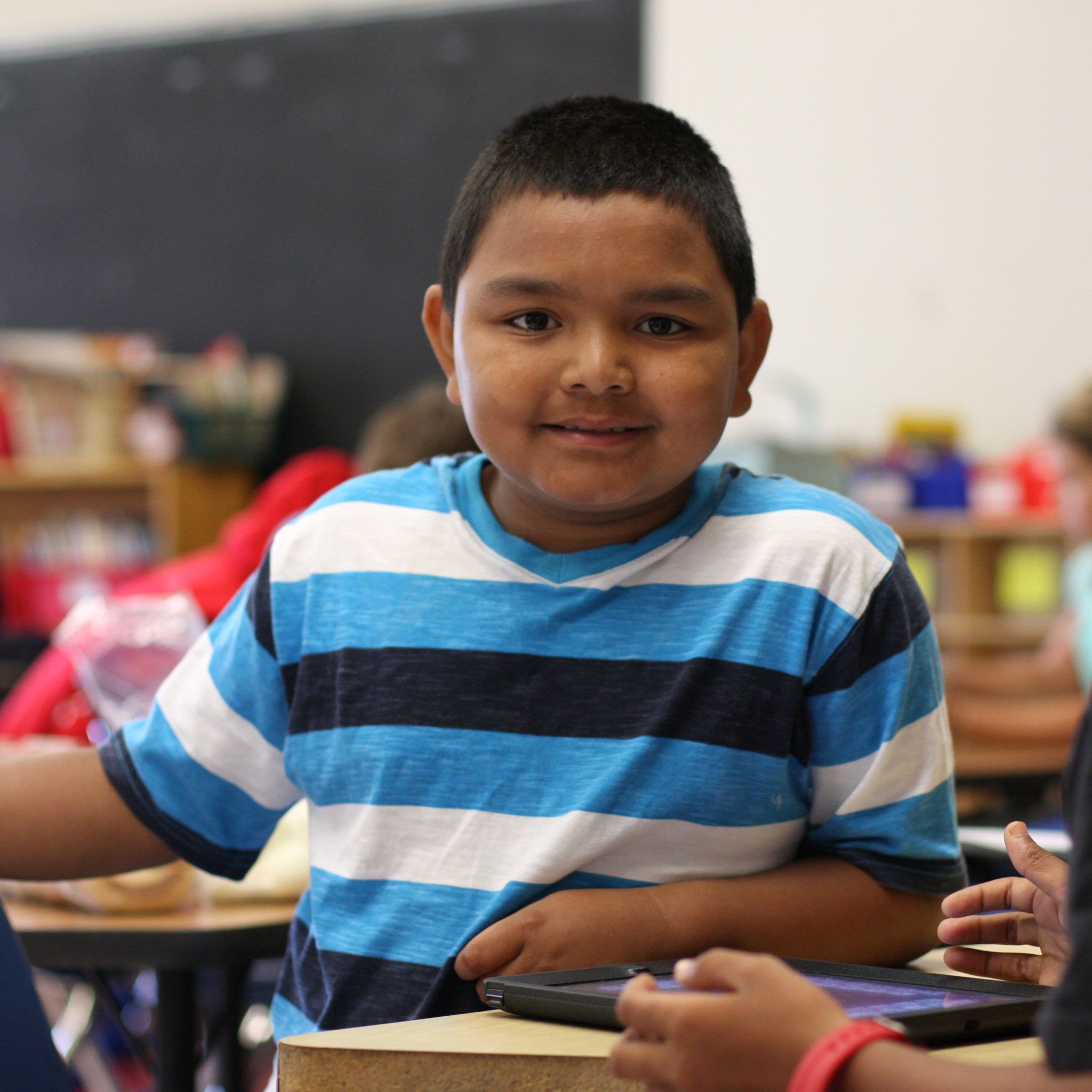 The Department for Children and Families in Morrisville helps our community's most vulnerable children. They have two immediate needs:
$25 cash or gift cards towards stores that carry a variety of items (Target, Amazon, local stores) for children and youth needing back-to-school items.
A storage space for items needed when children are taken into custody. Needs to be easily accessed at all hours.
In the coming months, they will seek community partners to run:
The Thanksgiving meal basket program.
The December Adopt-a-Family gift program.
Contact Penny.Wilson@vermont.gov if you can help. (Run by Lamoille Valley Fosters and Adoptive Family Association.)