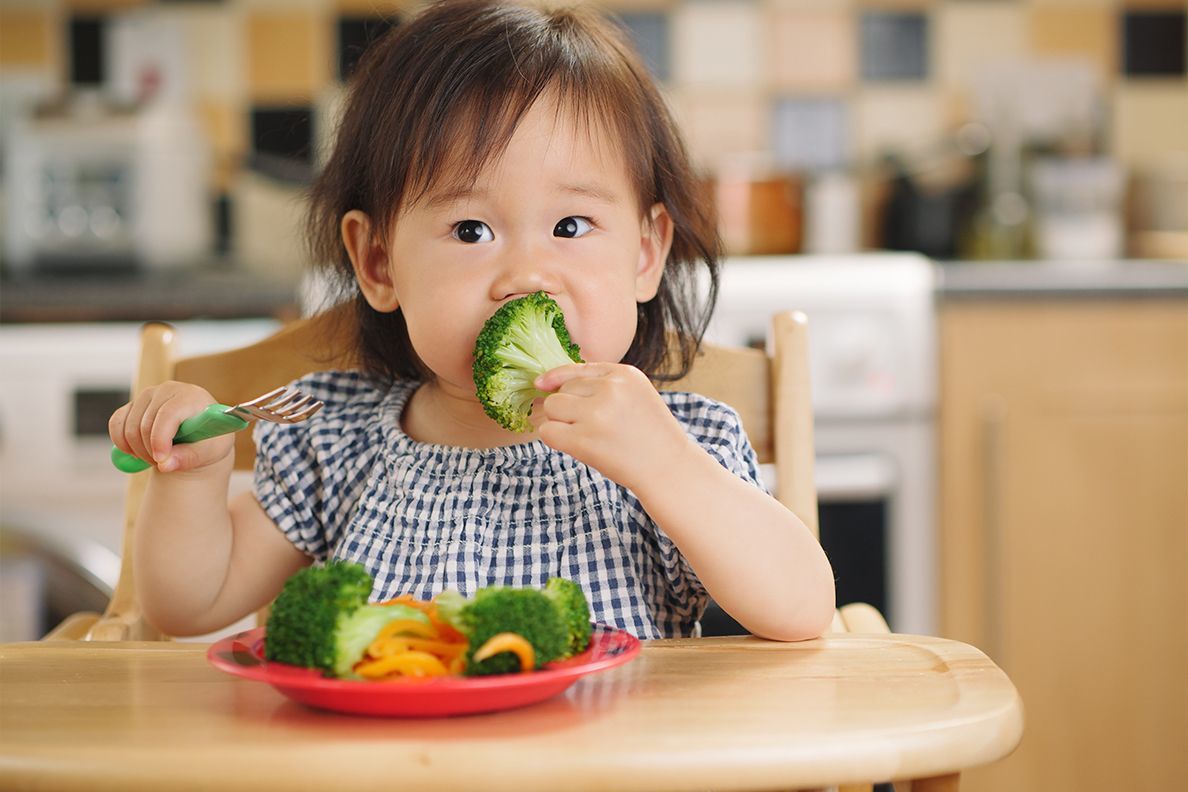 All across the state this summer, free meals are available to all kids 18 and under. No need to sign-up, just drop in. 
Johnson Elem., Eden School, Hyde Park Elem., Lamoille Union, Waterville Elem.:
Weekdays until July 30
Breakfast 7-9AM, lunch 11-12:30
Peoples Academy:
MWF until August 13.
9:30-10:30
Wolcott Elem.
Weekdays until August 6
11-11:30
Hardwick Elem., Hazen
Weekdays until August 6
11:30-12:15