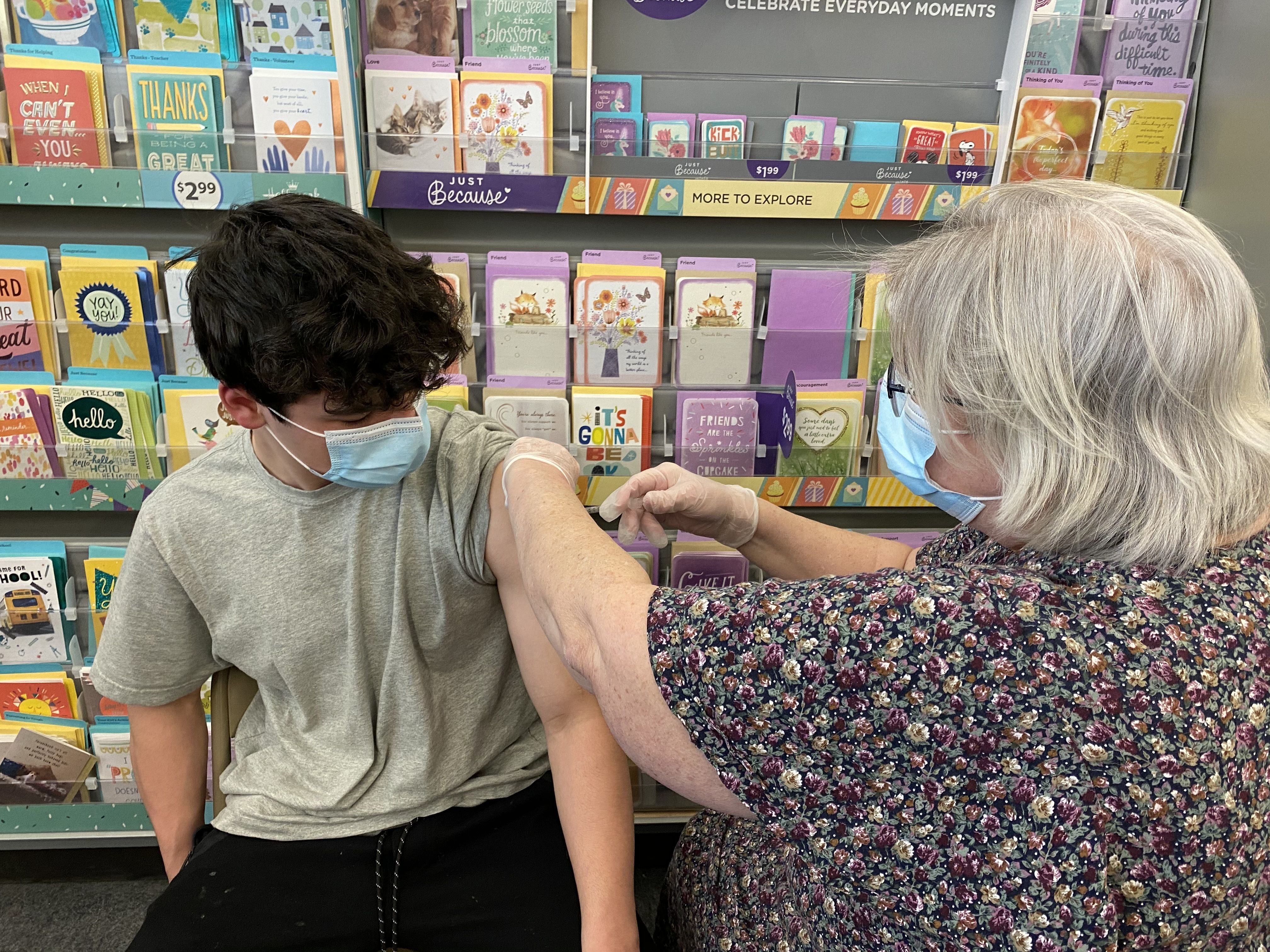 Details of FDA's emergency use authorization of Pfizer's mRNA vaccine for children ages 12-15:
Clinical trials of the Pfizer vaccine have included 46,000 subjects:
This includes 2260 subjects ages 12-15:
1131 were given the vaccine, 1005 completed the 2-dose series. 
There were 1129 assigned to placebo arm, 978 completed.
They were followed for 2 months after completing the 2-dose series.
Results:
There were 16 cases of COVID 19 among placebo subjects, and no cases among immunized subjects. 100% effective in this group.
Side effects were mild.
Only contraindications are severe allergy to any component of the vaccine, primarily polyethylene glycol (list of ingredients contained here).