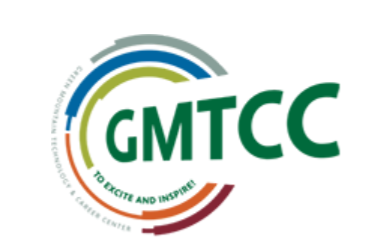 There are two classes that can prepare you for for well-paying careers:
CompTIA A+ Certification: This class gives people the credential they need to enter the IT world. Many students qualify for funding. Must enroll this week.
Construction 101: Students in this class get certification, hands on experience, and job placement assistance. Stipends available.