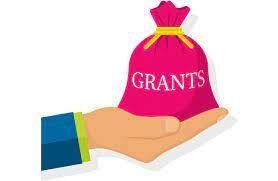 Funding for Grant Writing Assistance 
The Rural Economic Development Initiative (REDI), a program of the VT Housing and Conservation Board, helps rural communities access funding for critical community and business development projects. Priority areas include working lands projects; outdoor recreation; and community-based economic development such as historic preservation projects. Apply here. Questions: liz@vhcb.org or (802) 828-3370.
Shuttered Venue Operators (SVO) Grant: $15 billion in grants to shuttered venues (live venues, theaters, performing arts, motion pictures, museums). The program has not yet opened for applications, but find important information here.