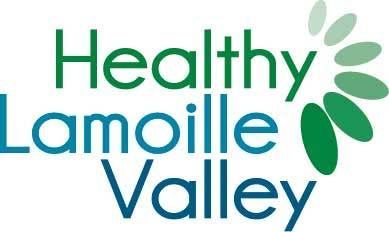 Just in time for the school break, Healthy Lamoille Valley offers Live Your Why at-home activities designed to help children and youth develop good life choices. 
Healthy Lamoille Valley's next coalition meeting:
January 5th from 6:00 to 7:00pm
"Youth Vaping: what our coalition needs to know and what we can do about it" 
Guest presenter Marcella Bianco, the Program Director for the CATCH My Breath youth e-cigarette prevention program.  
Register here for this and upcoming meetings.
Questions: alison@healthylamoillevalley.org