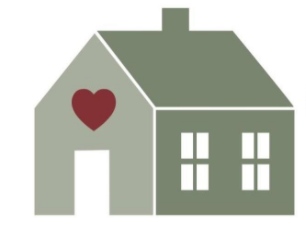 Conscious Parenting presentation: Explore common parenting myths and how they may be negatively impacting your child's growth and the overall wellbeing of your family.   
February 16, 2021
6:00-7:30PM
Led by Green Mountain Conscious Parenting Coach Suzy Blais.
Practical Positive Co-Parenting: Strategies and tools to improve (and in some cases rescue) your relationship with your co-parent (whether or not that's your current partner).
March 30, 2021
6:00-7:30PM 
Led by Life/Parent Coach Dustin Bruley